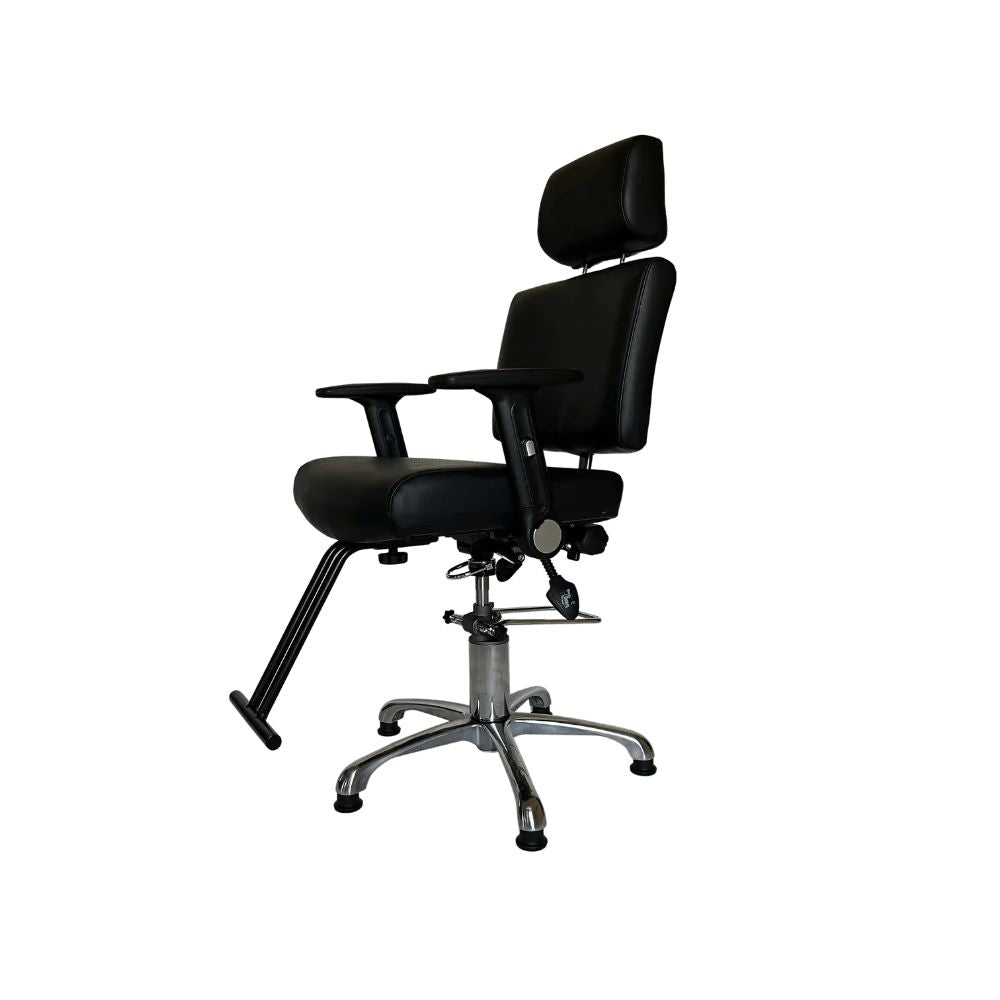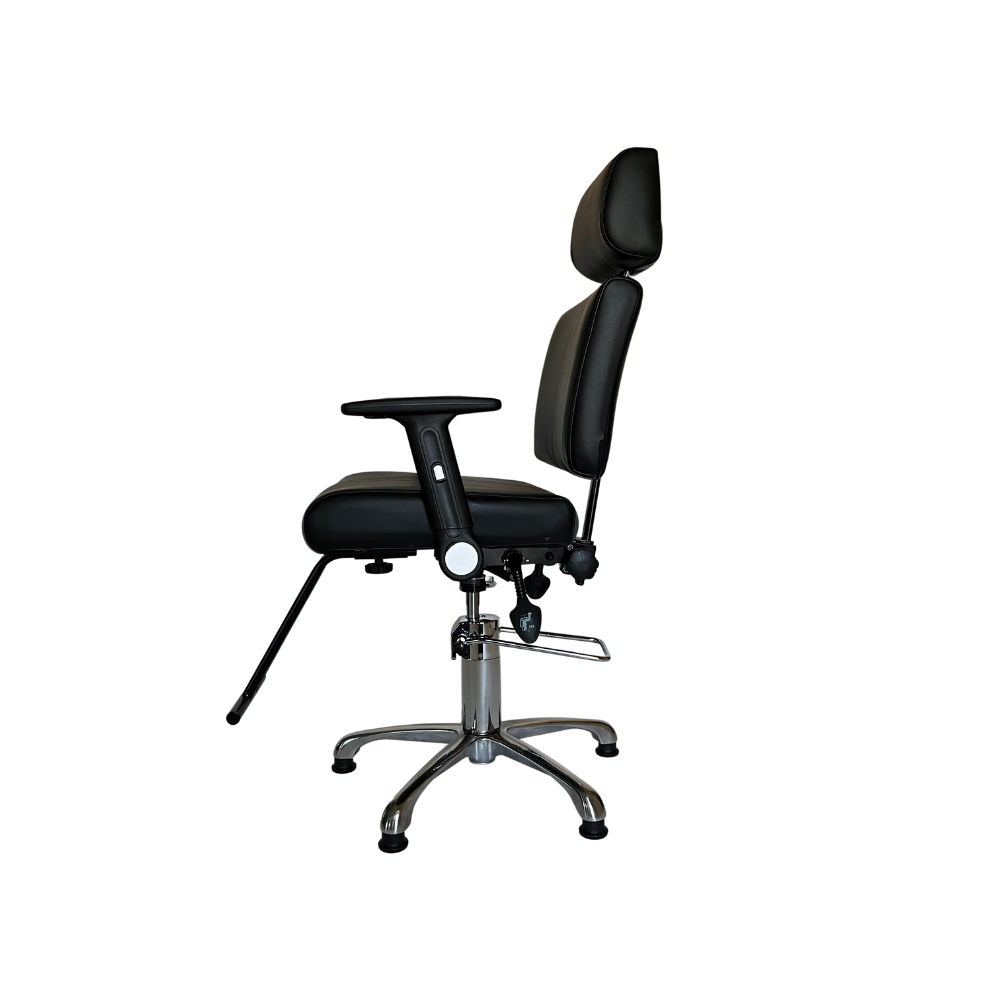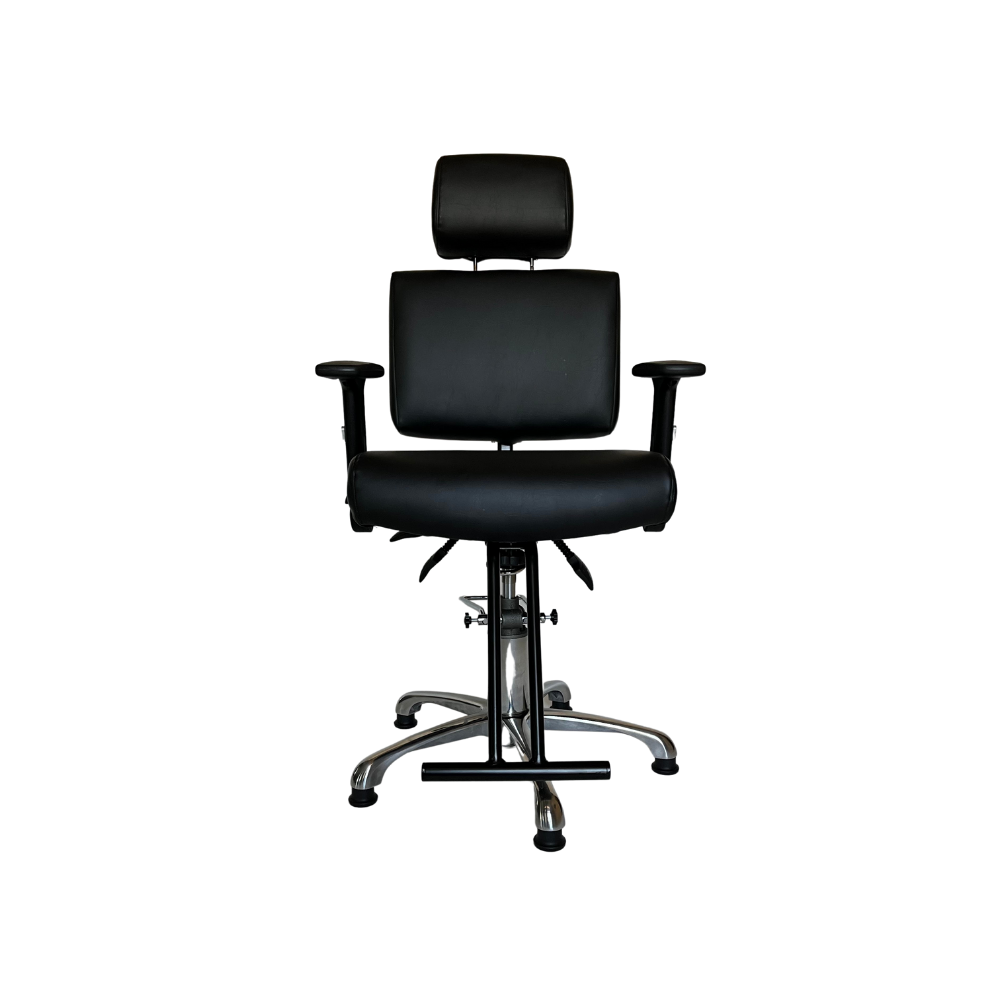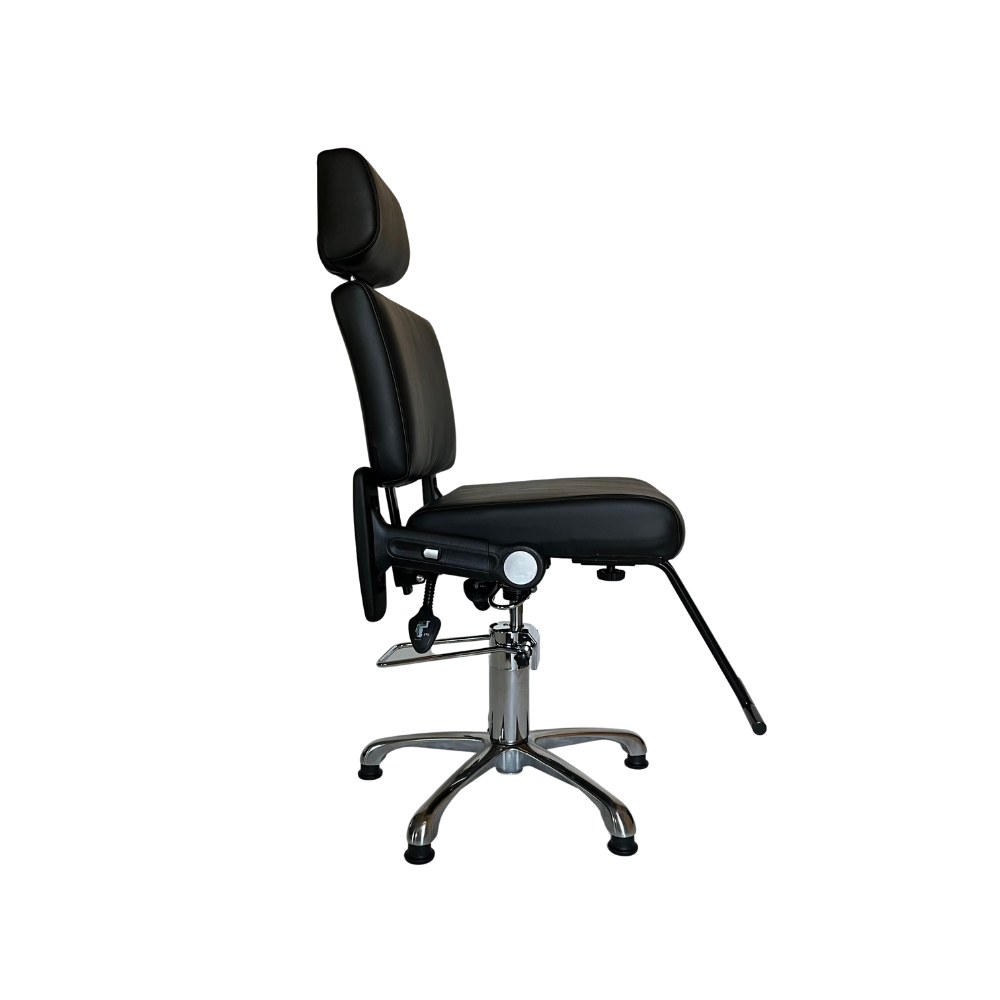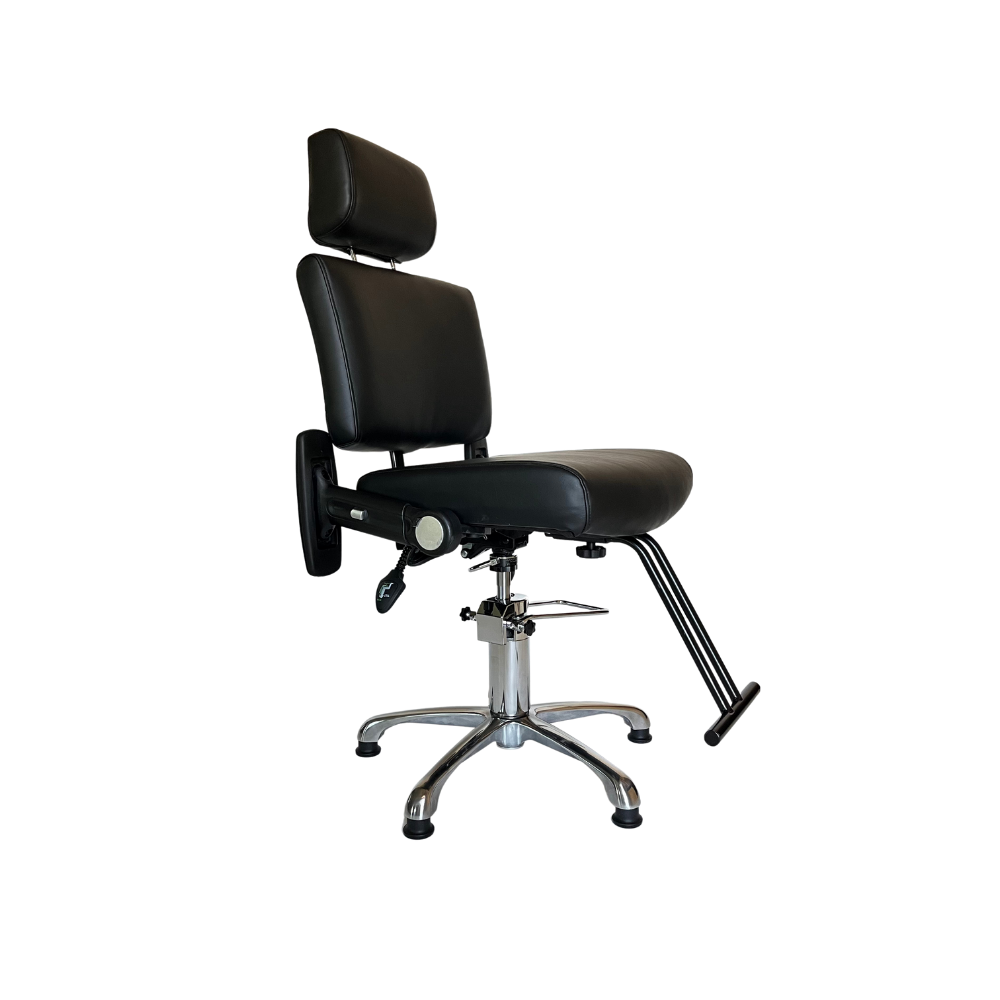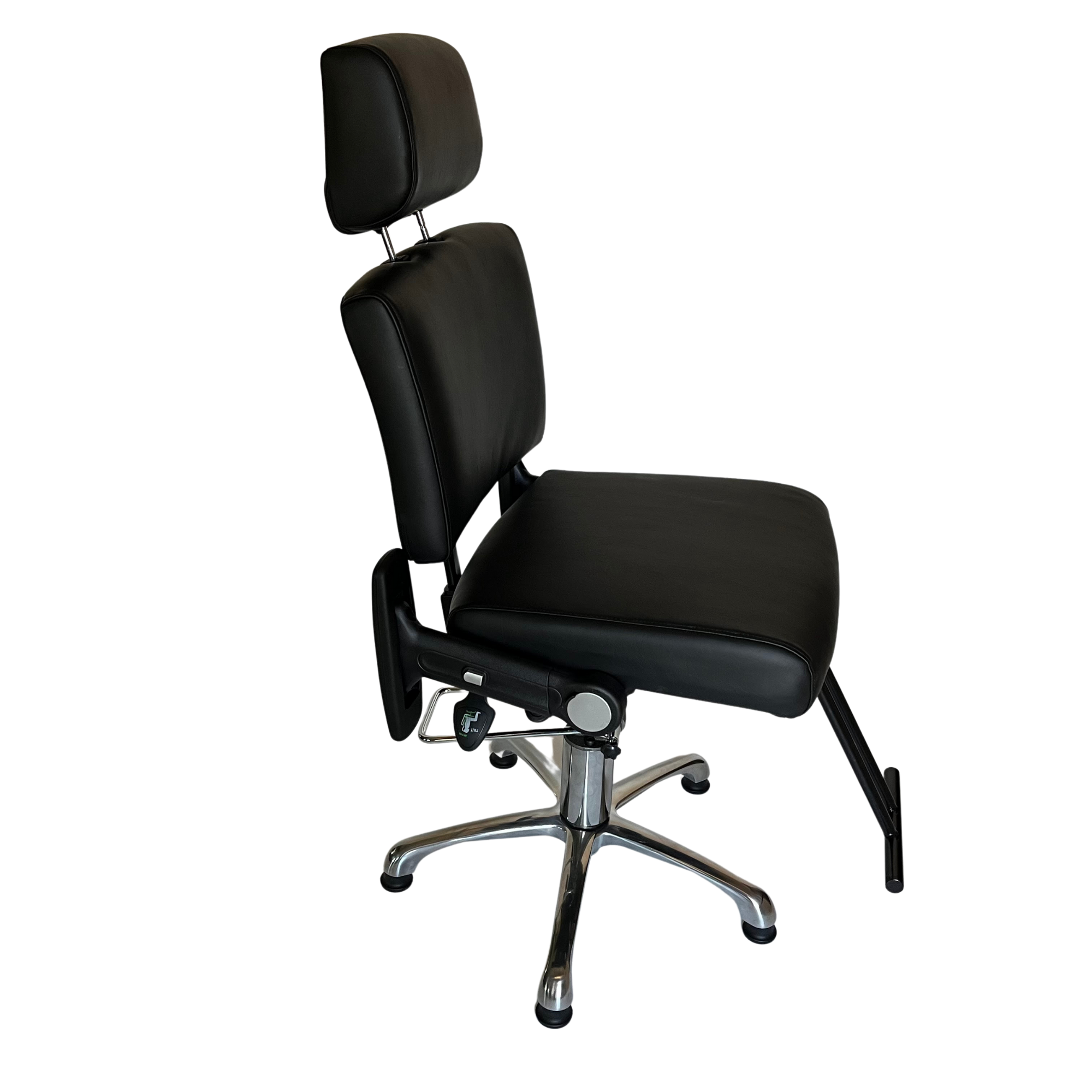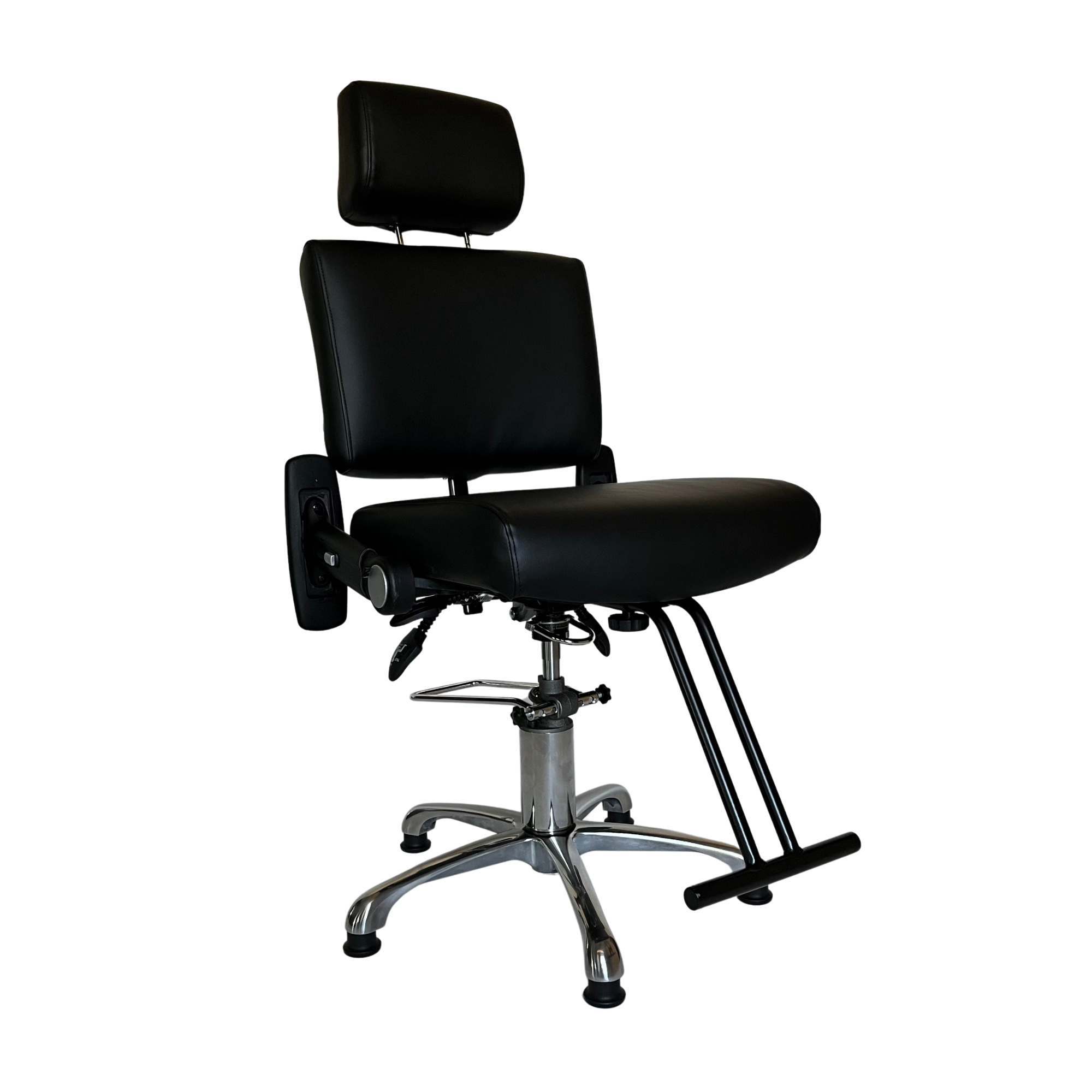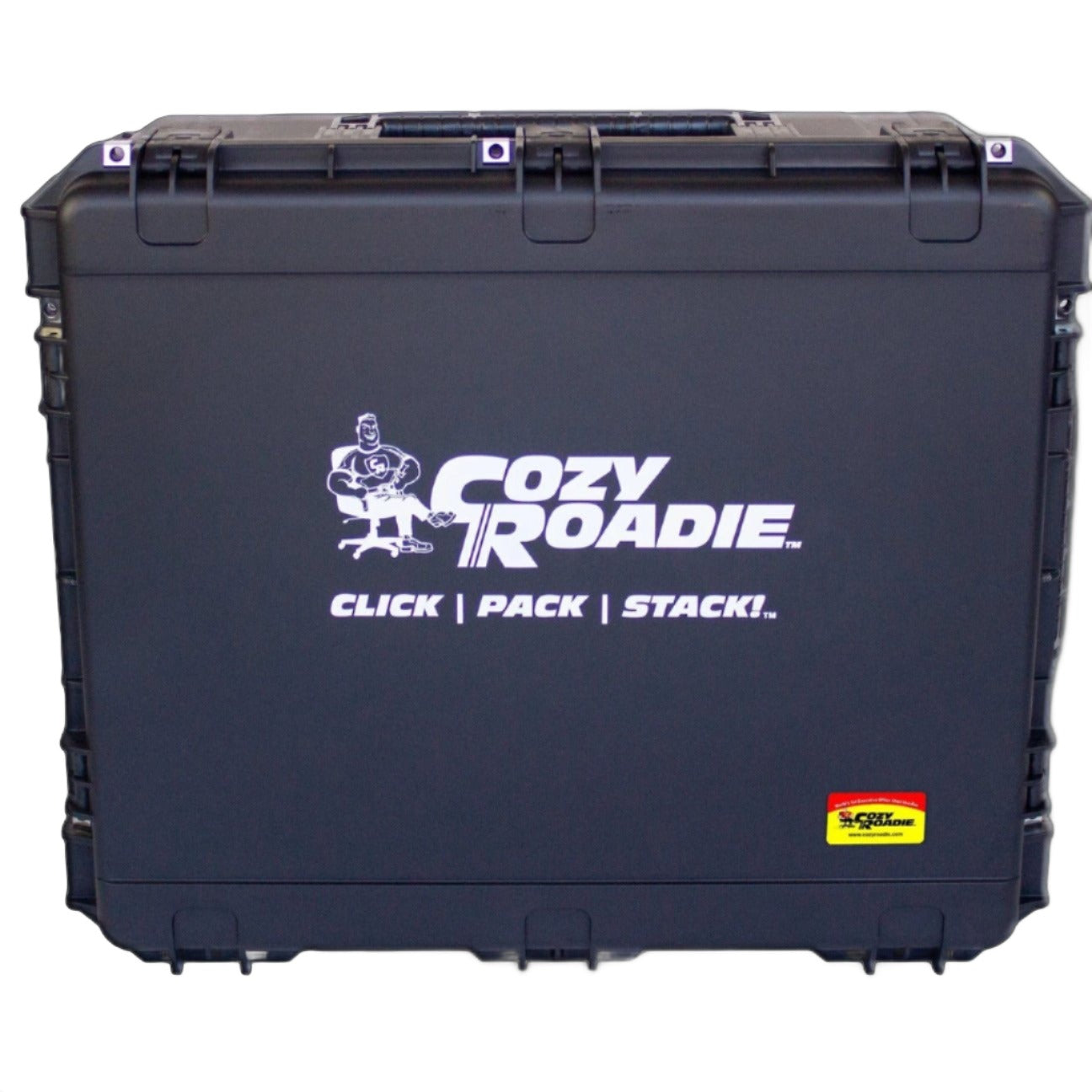 Go Anywhere Barber, Stylist & Cosmetology Chair
---
*Barbers, Stylists and Makeup Artists:
What have you been missing? 
Total Professional Portability!
This chair sets up in just over minute without the need for any tools!

Where can It Go? Anywhere you need to meet the needs of your client - Home, Office or special event!

Weddings, Bar and Bat Mitzvah, On Location Video and Film Shoots... The list is only limited by your imagination.
Professional - Saves time and saves your back.
Easy to manage individual parts come together to create a great client and user experience...
Comfort for both you and your client anywhere! 
*Note the total weight of 75 lbs. includes the case.