Serving a Wide Range of Industries
The Perfect Chair For Live Entertainment / Broadcast Industry, Traveling Stylists, Makeup Artists and Barbers, eSports Enthusiasts, Military, Nomadic Lifestyles (RVs), and More!
Shop Now
In Stock
View all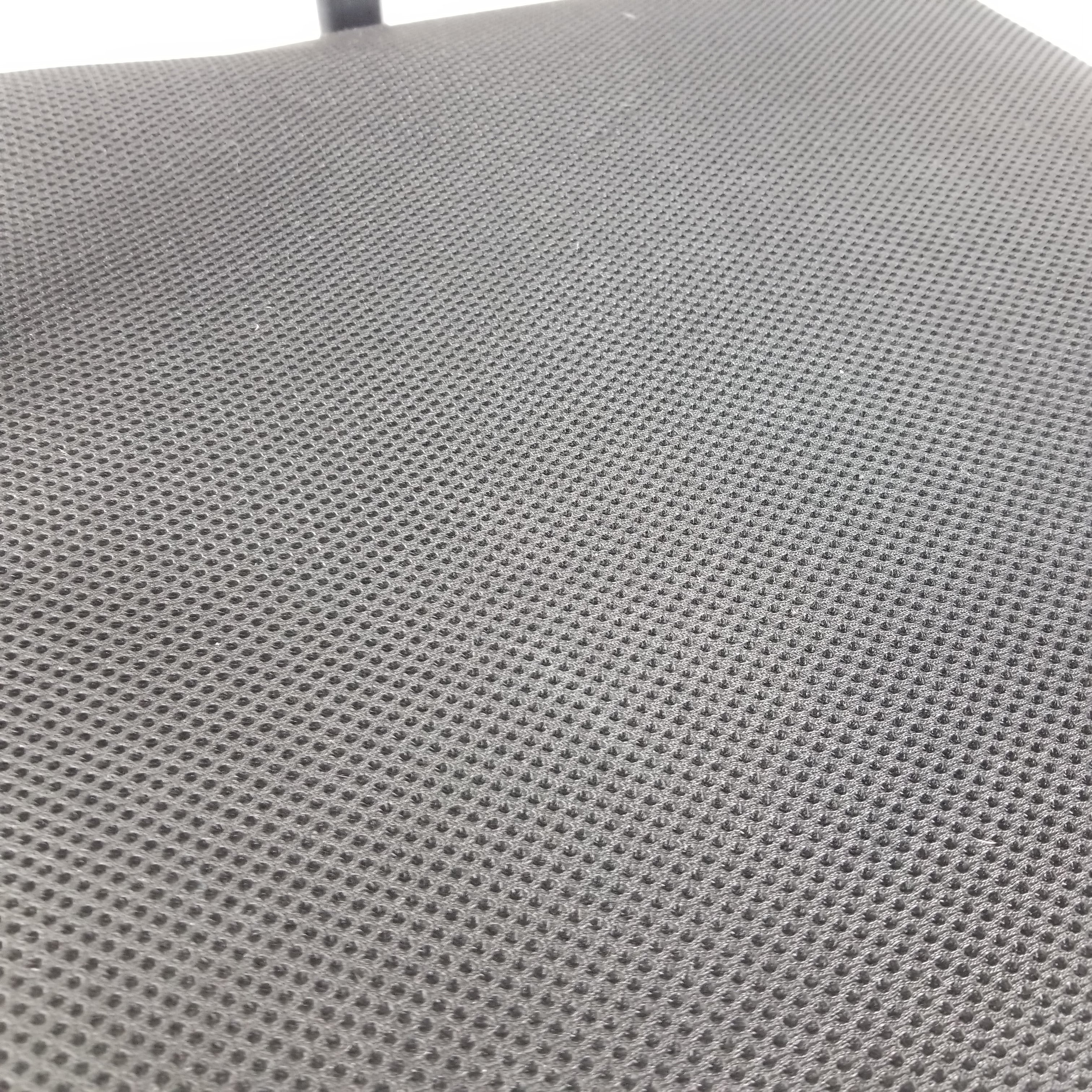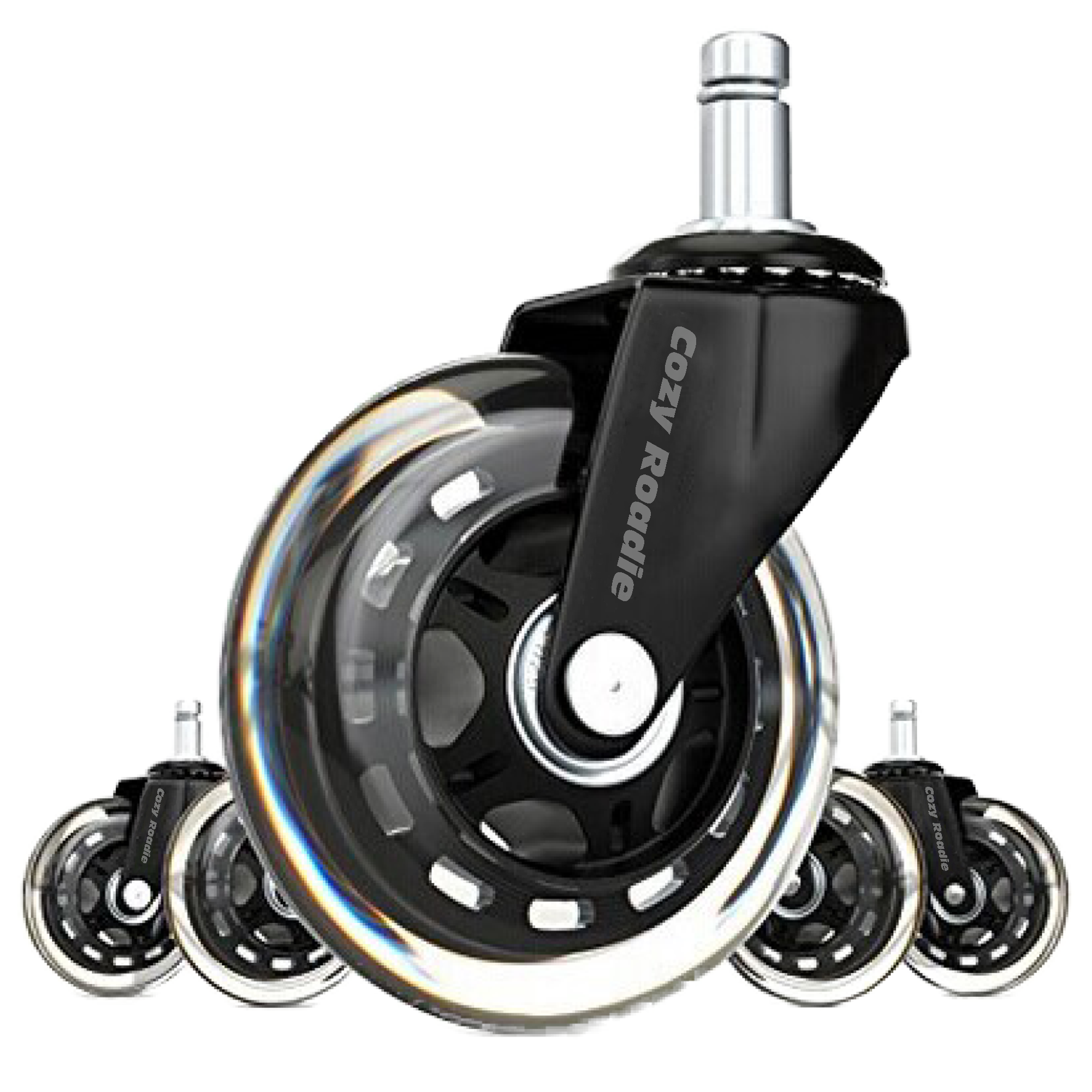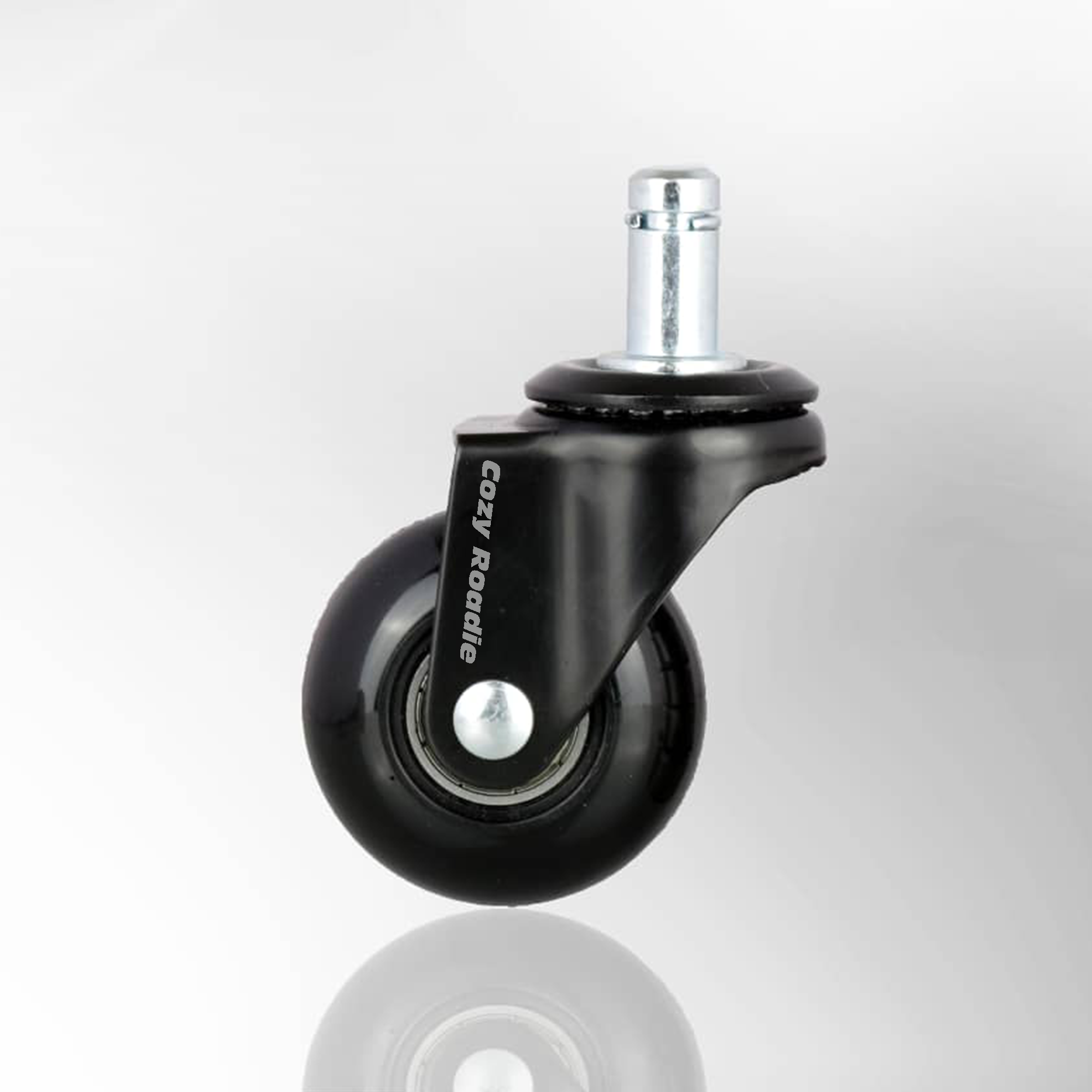 Save $9.98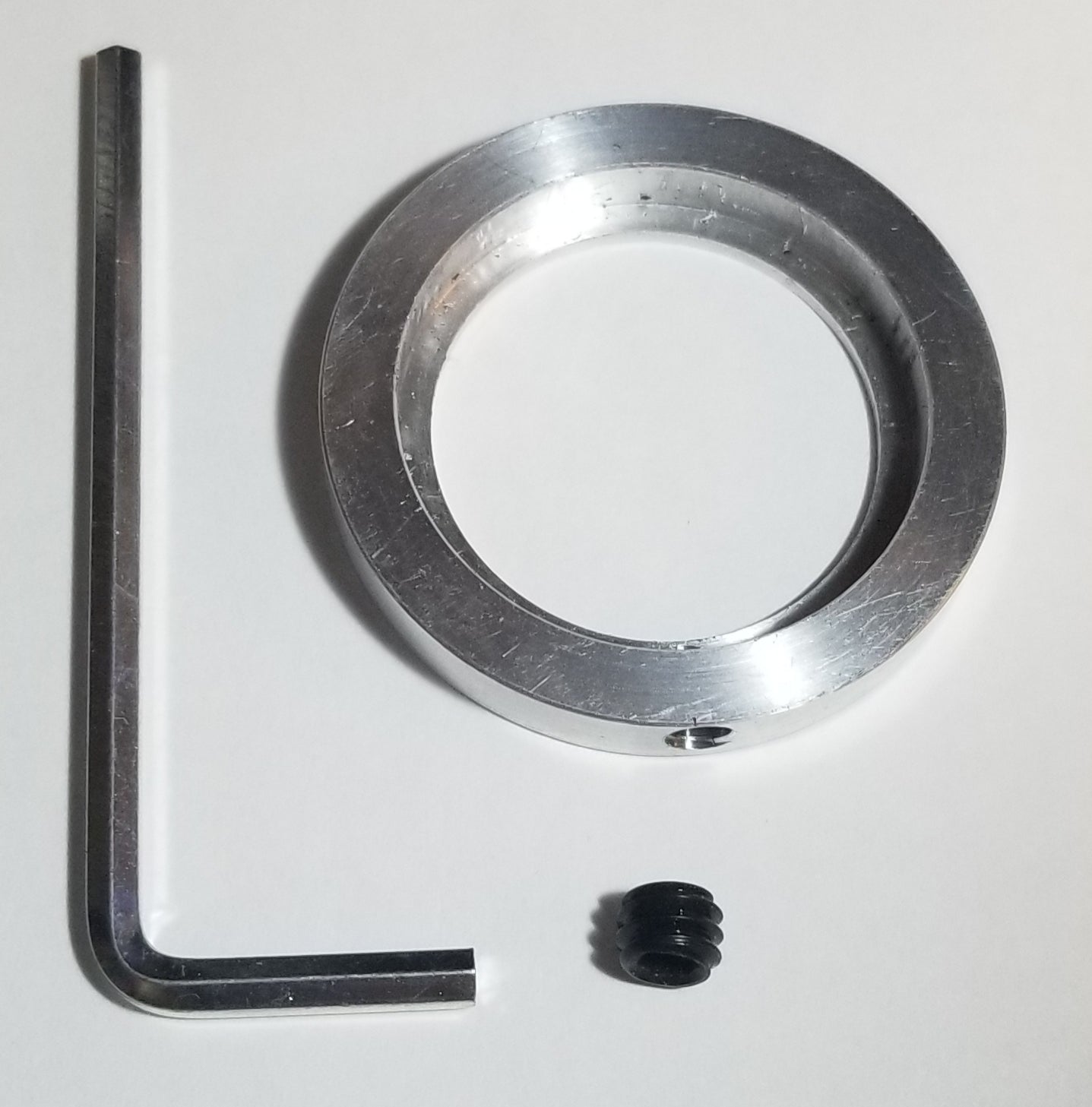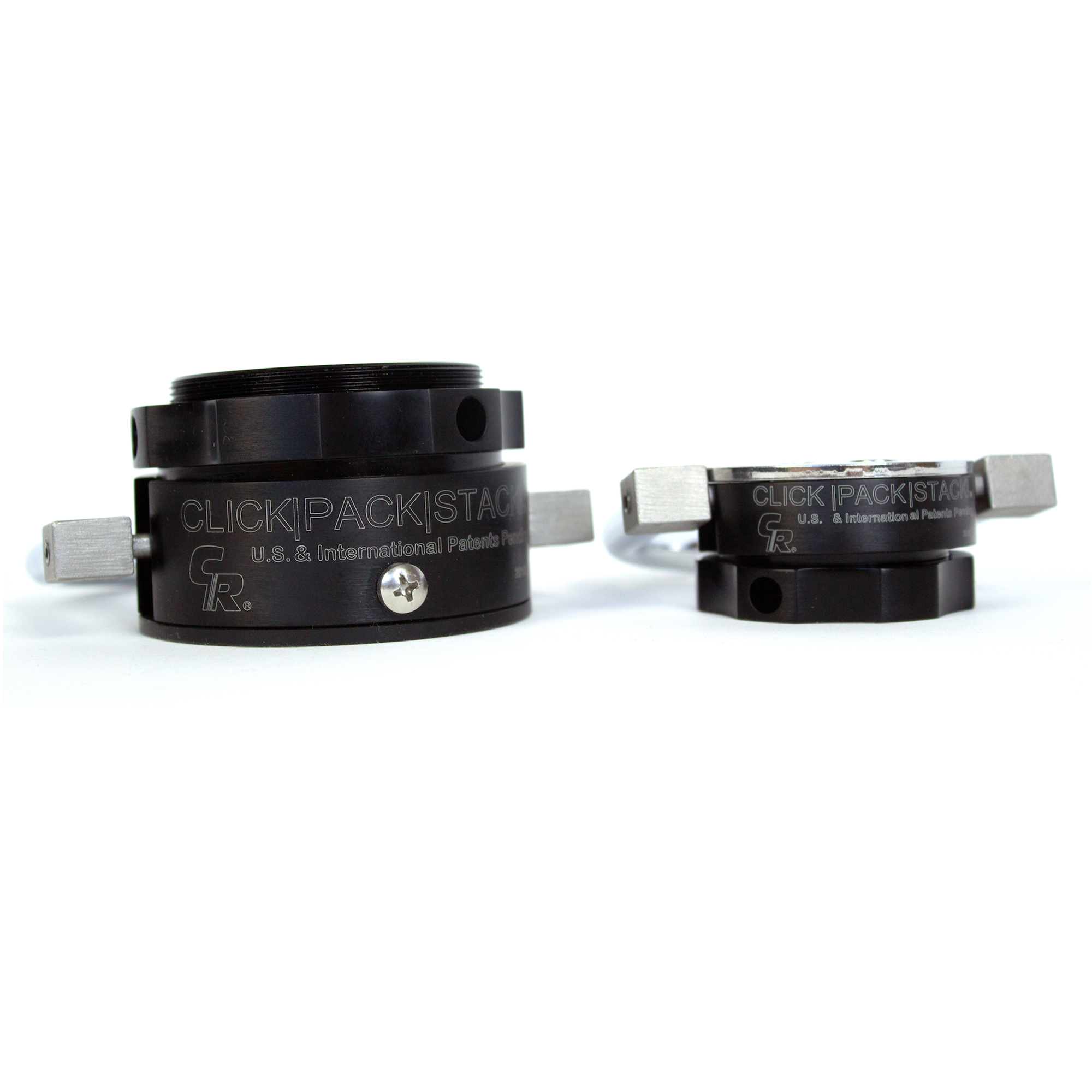 Save $46.00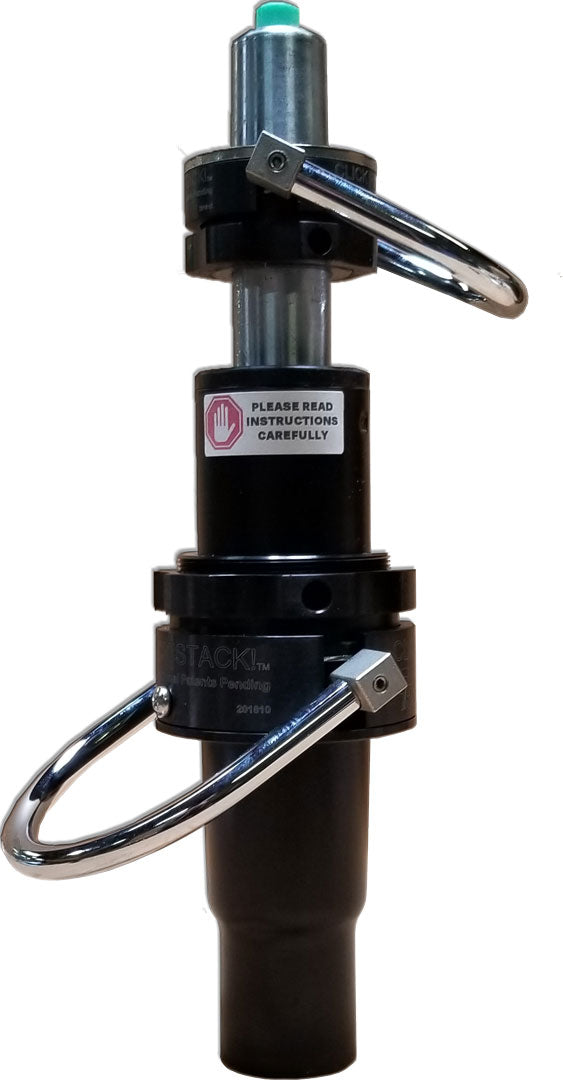 100%
Product Guarantee
We stand behind our product 100%! The first year, the chair and all parts (including the quick release) are 100% guaranteed.
Shop Now
Features
Learn about some of the unique features of Cozy Roadie products.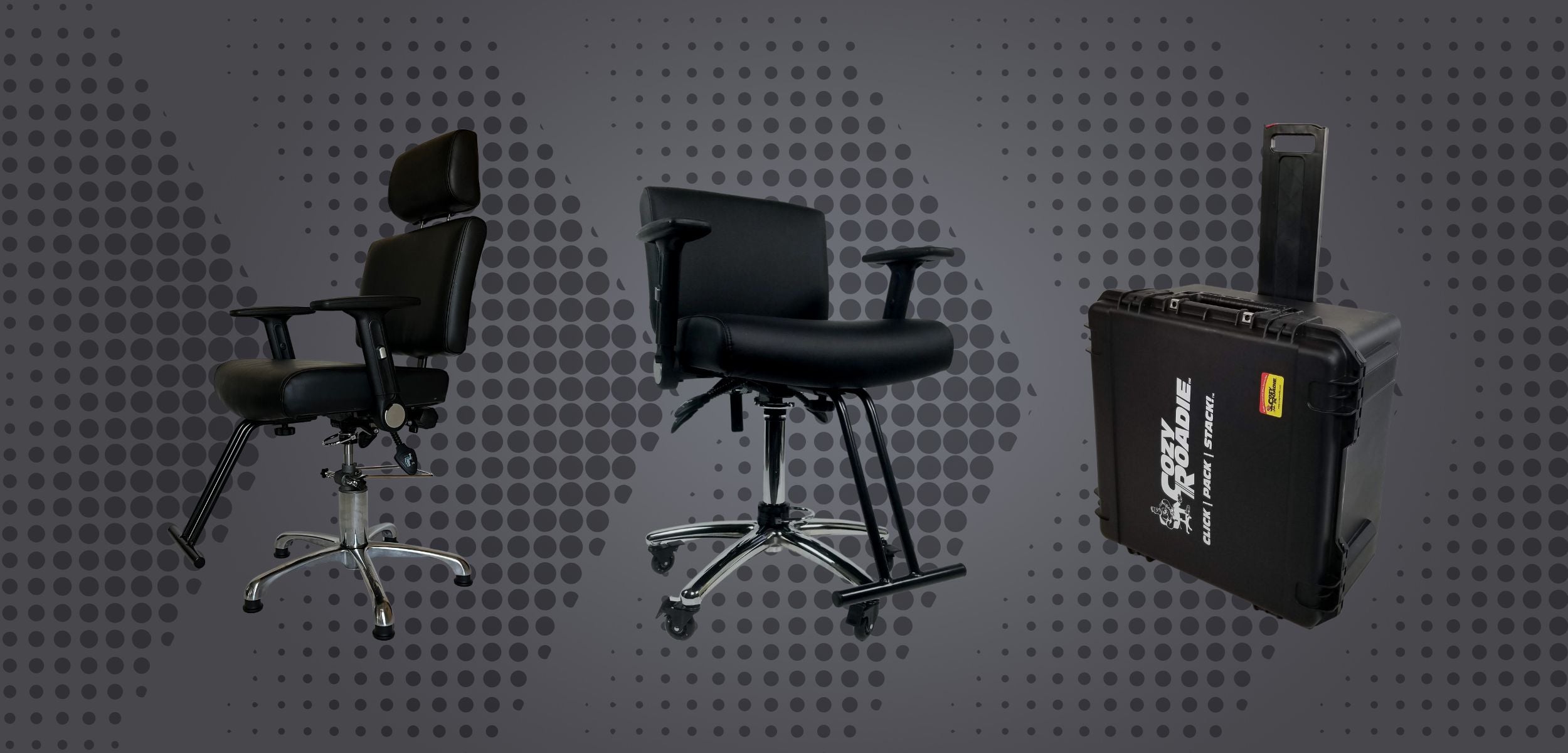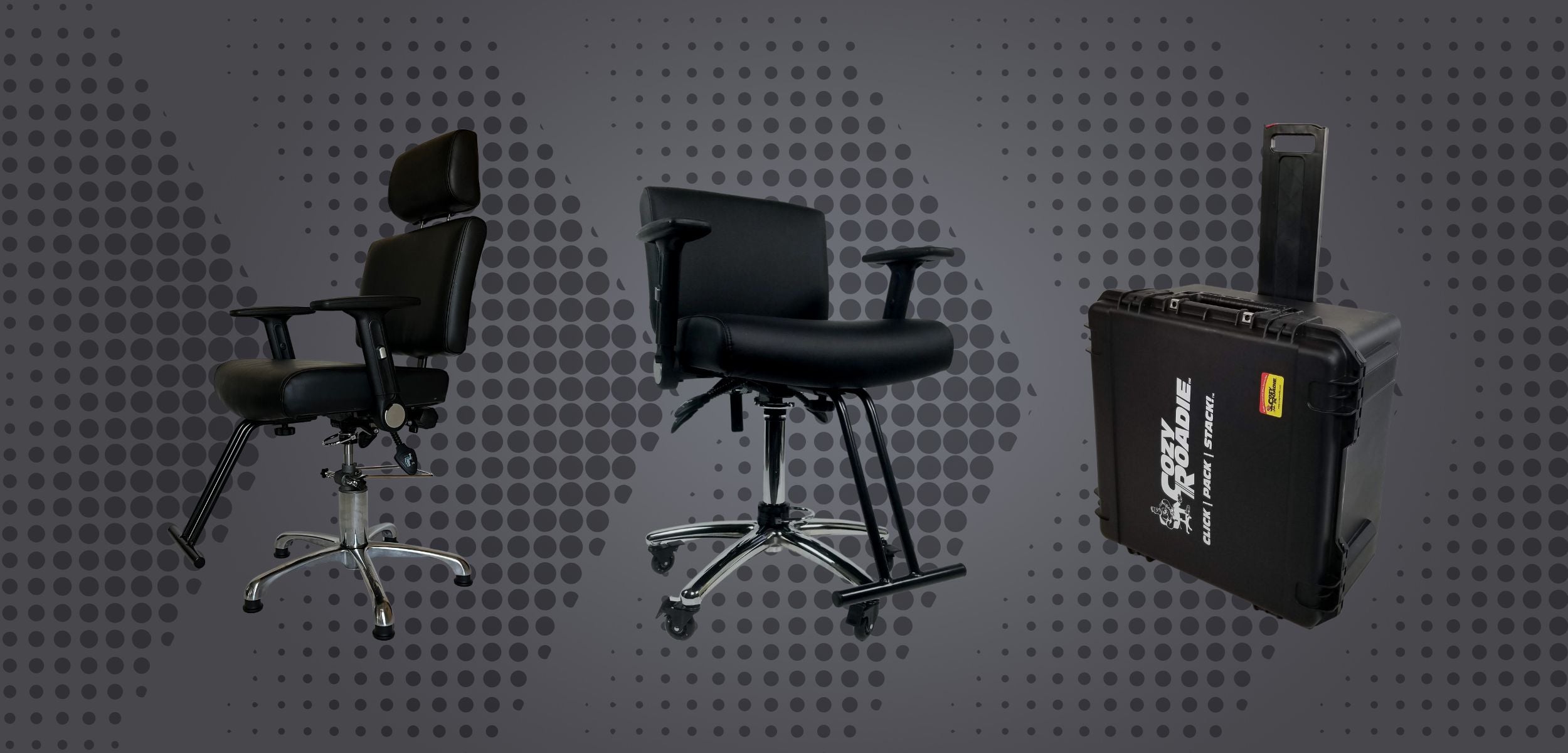 Adjustable removable headrest, seatback, and lumbar support.
Our patented CLICK | PACK | STACK™ Quick Releases* are attached at the chair seat plate and wheelbase for quick and easy disassembly of the chair for compact storage.
Our Stylist Chair offers professional features including a full functioning Hydraulic Barber Pump!
Adjustable height arms that fold back and down - completely out of the way!
Our waterproof, military grade case has wheels for easy transit from trucks to show site. It is made of ultra high-strength polypropylene co-polymer resin, is water and dust tight and comes with a Lifetime Warranty.
Testimonials
View All
Ken B. - West County Sound
I purchased my Cozy Roadie last year for my theater and festival gigs, which have all dried up this year. I have a tech-support day-job, I've been using a "gaming" chair for about five years, that was great until a couple of weeks ago when I started getting back-pain. I added the lumbar support, but it didn't help. I was working all day with an ice-pack on my back until I realized I had a brand-new Cozy Roadie in the garage. I assembled in about five minutes, and started working the day-job in it. Today I have almost zero back-pain after six hours in the seat. So, while this was not my intention for this chair, it saved my back. Bottom line: solid ergonomics! I hope to use it at a gig some day in the future.

James Nealy
"Love my chair! I got it at LDI this year. It is super comfortable, and I love being able to pack it in a road case instead of strapping it to cases and hoping for the best. Their customer service is outstanding as well. From the moment I met them at LDI I knew they would take excellent care of me. When I had issues with the hardware (caused some overzealous stagehands), I was FaceTimed by Michael directly who talked me through the minor repair needed. Total customer for life!"
Brian Adams
"It's the most comfortable chair I've ever owned. It's a great design that's very well made, and it packs up nicely. The Cozy Roadie crew is amazing, and they stand behind their product 150%. I absolutely recommend them!"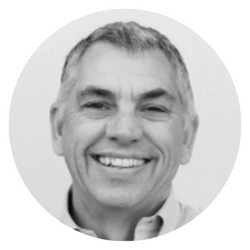 Nick Smith - AV Concepts
"Often times in our industry, the importance of proper seating is overshadowed by technology. After many years in the business, we recognize the value of not only the latest and greatest technology, but the well-being of our staff and Technical Directors. Cozy Roadie has solved a problem that many people overlook, our team couldn't be happier with their new chairs!"
FAQ
Answers to some common questions about our products.
What is a Cozy Roadie and who uses it?

Anyone whose office changes from space to space! Originally designed for the Staging and Production Industry, for the comfort of engineers and crew spending long hours sitting at their show positions when working at large and small events. A folding chair, ballroom chair or other makeshift seating simply doesn't work for 12-16 hour days. Others who order our product are colleges, court reporters, makeup artists, performers; other industries are discovering Cozy Roadie!
Is Cozy Roadie worth the cost?

Understand the reasons why Cozy Roadie is worth the investment for you and your team.Absolutely! When you take into account that your clients and crew are almost always requesting show chairs now... I have personally thrown away no less than $2500.00 over the last couple years buying chairs at the big box retailers at the last minute, so that I could have a comfy chair to sit in at my show position. Sometimes, that can be for 14-16 hours on end! You Roadies know what I'm talking about!Most of the time, the chair I just purchased, gets thrown (literally) on the back of a truck and shows up to another gig missing wheels, or worse, seriously damaged from a constant and unavoidable shifting load.I have witnessed fellow roadies purchase a chair online for same-day delivery, then leave it behind at the end of the show! That has to cost way more then a Cozy Roadie, even if you are throwing down per diem for that purchase!Now that you know what you know, do YOU think it's expensive? Cozy Roadie comes packed in a military-grade protective case, which is warrantied for life! It's easy to use your Cozy Roadie and then return to to the case, good as new! That means no damage, no replacement necessary. It's easiest on the pocketbook in the long-run!

Questions?

Click here to contact us!
Do I need to order a chair and a case, or can I order just the chair?

Understand the purchasing options for your Cozy Roadie. You may order one or both. We recommend both because transporting the chair inside our case further protects the chair from damage.
What is the warranty of a Cozy Roadie?

Understand the warranty of your Cozy Roadie chair.We stand behind our product 100%! The first year, the chair and all parts(including the quick release) are 100% guaranteed. Any issues, just give us a call and we'll take care of it. After one year, our technical team is always available to assist you. We also carry a full inventory of replacement parts. The transit case carries a lifetime warranty.

Questions? 

Click here to contact us!