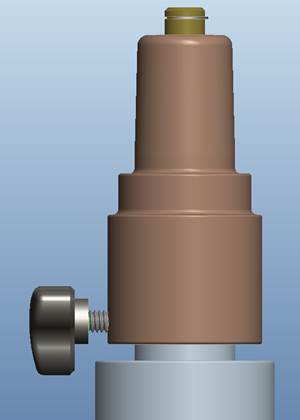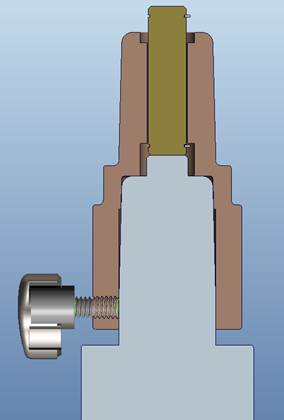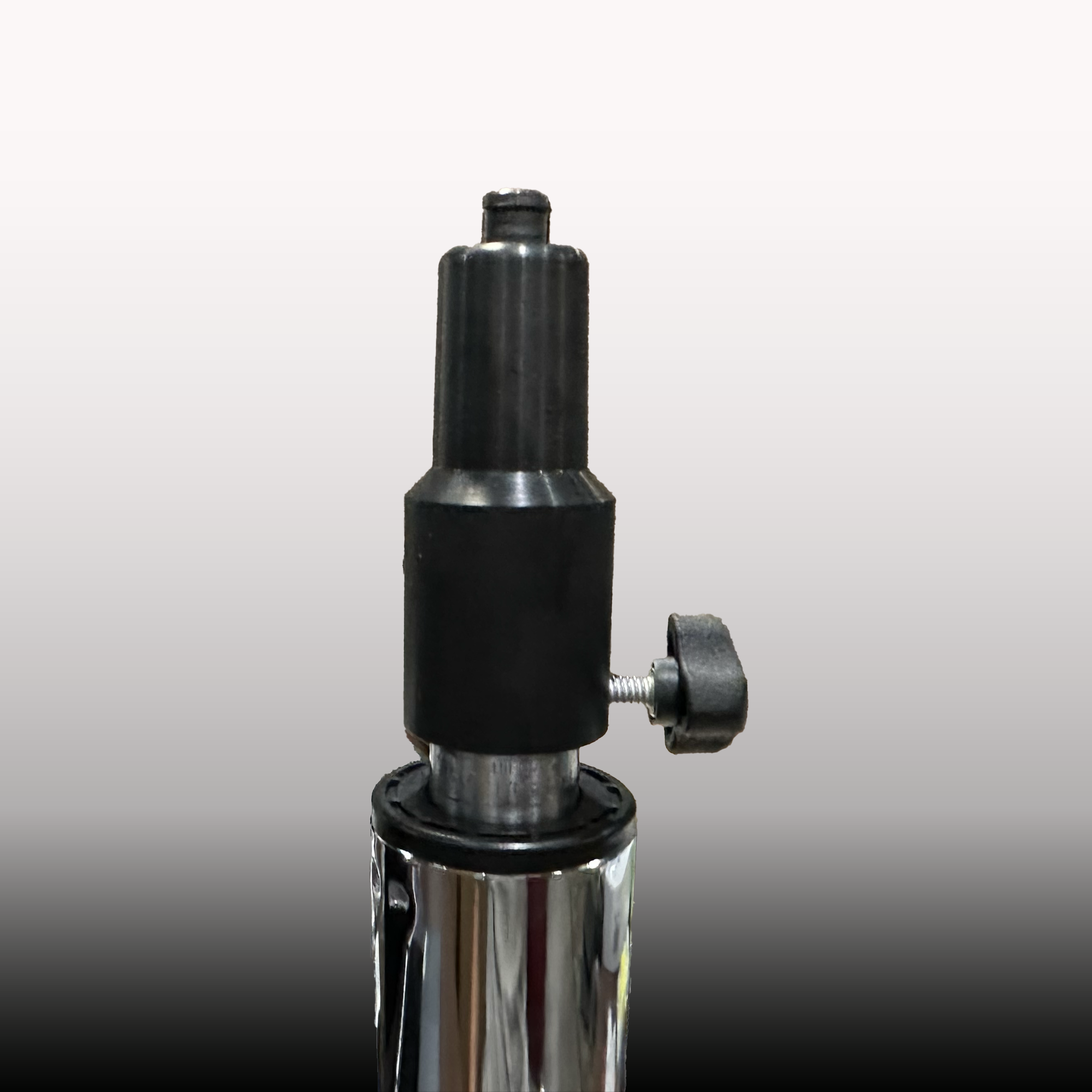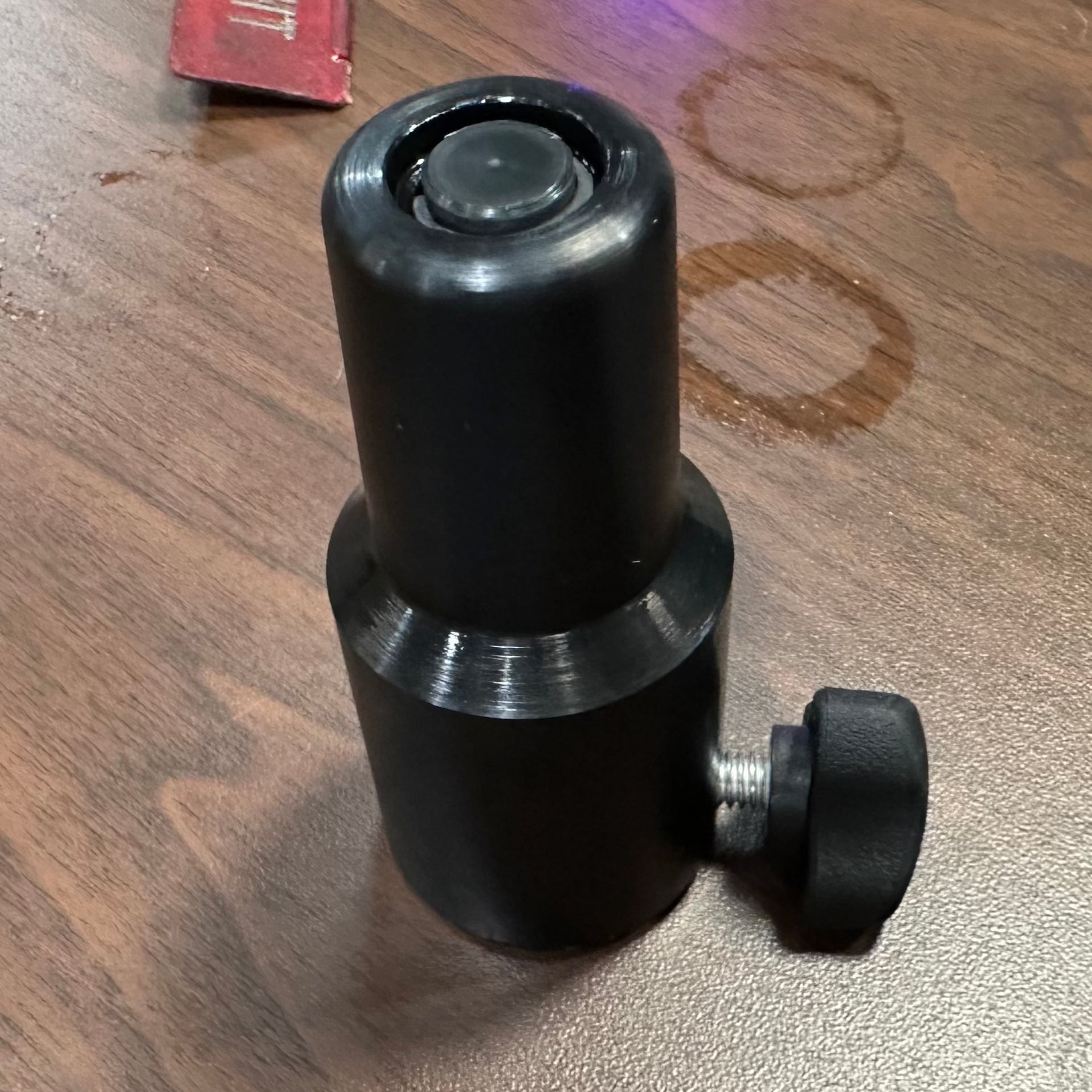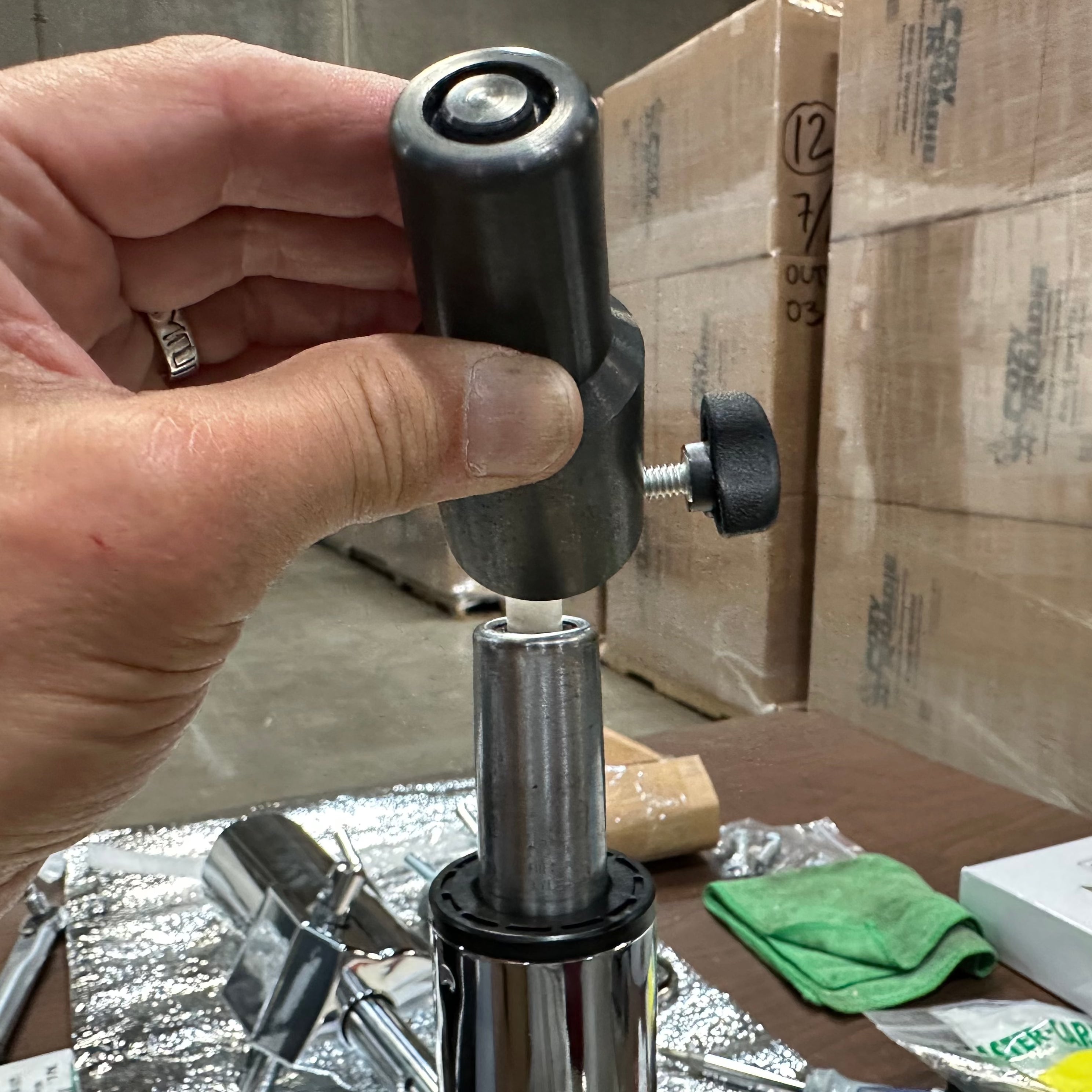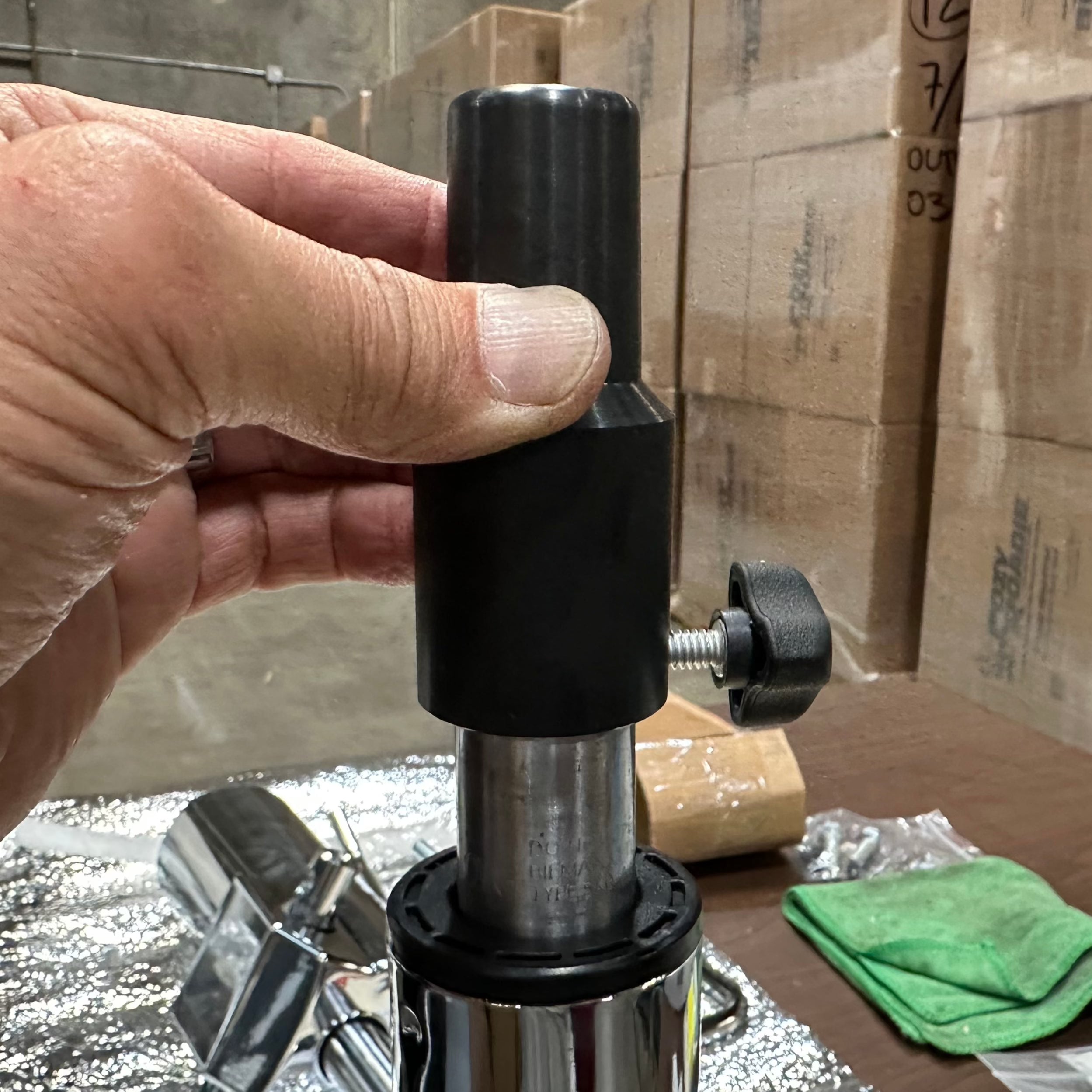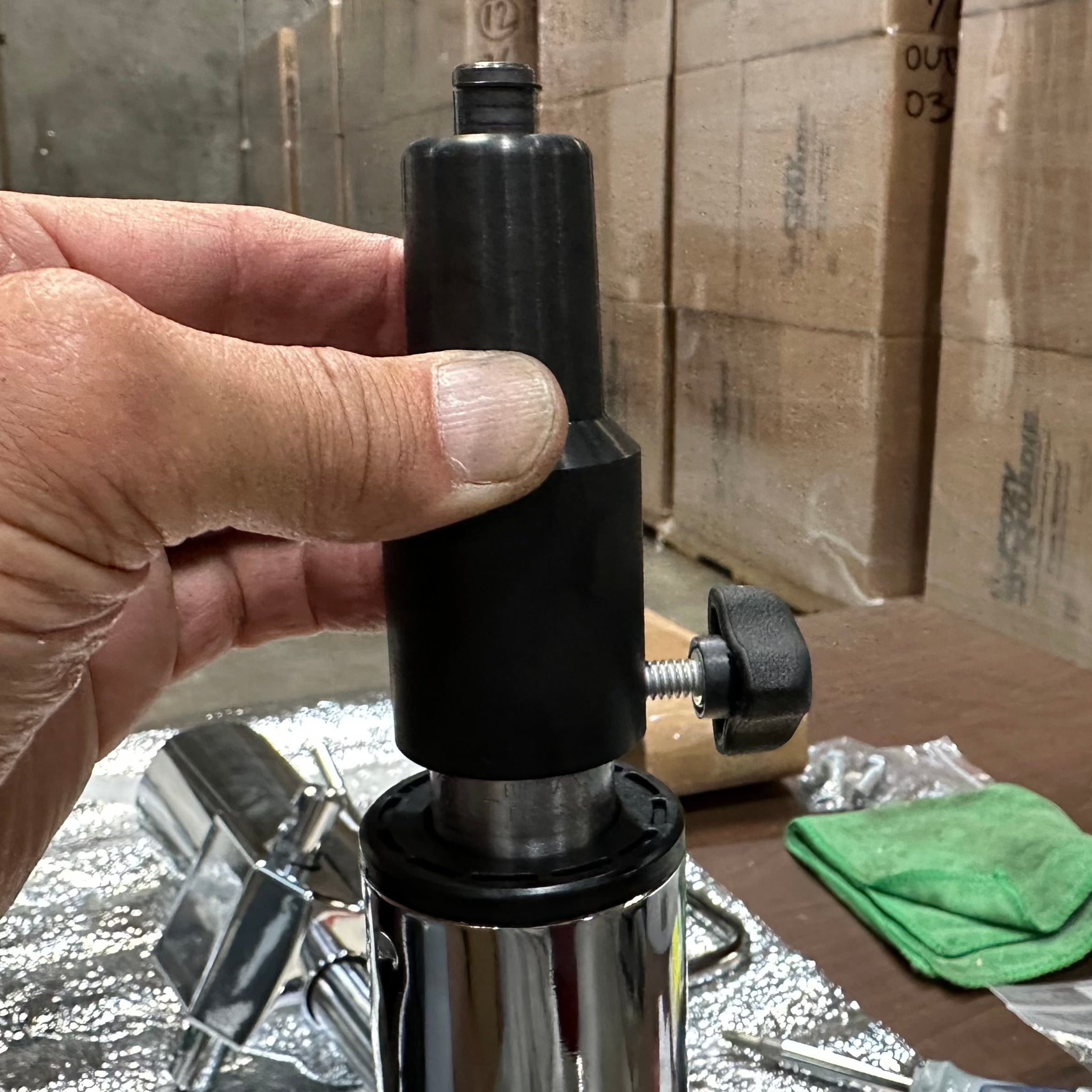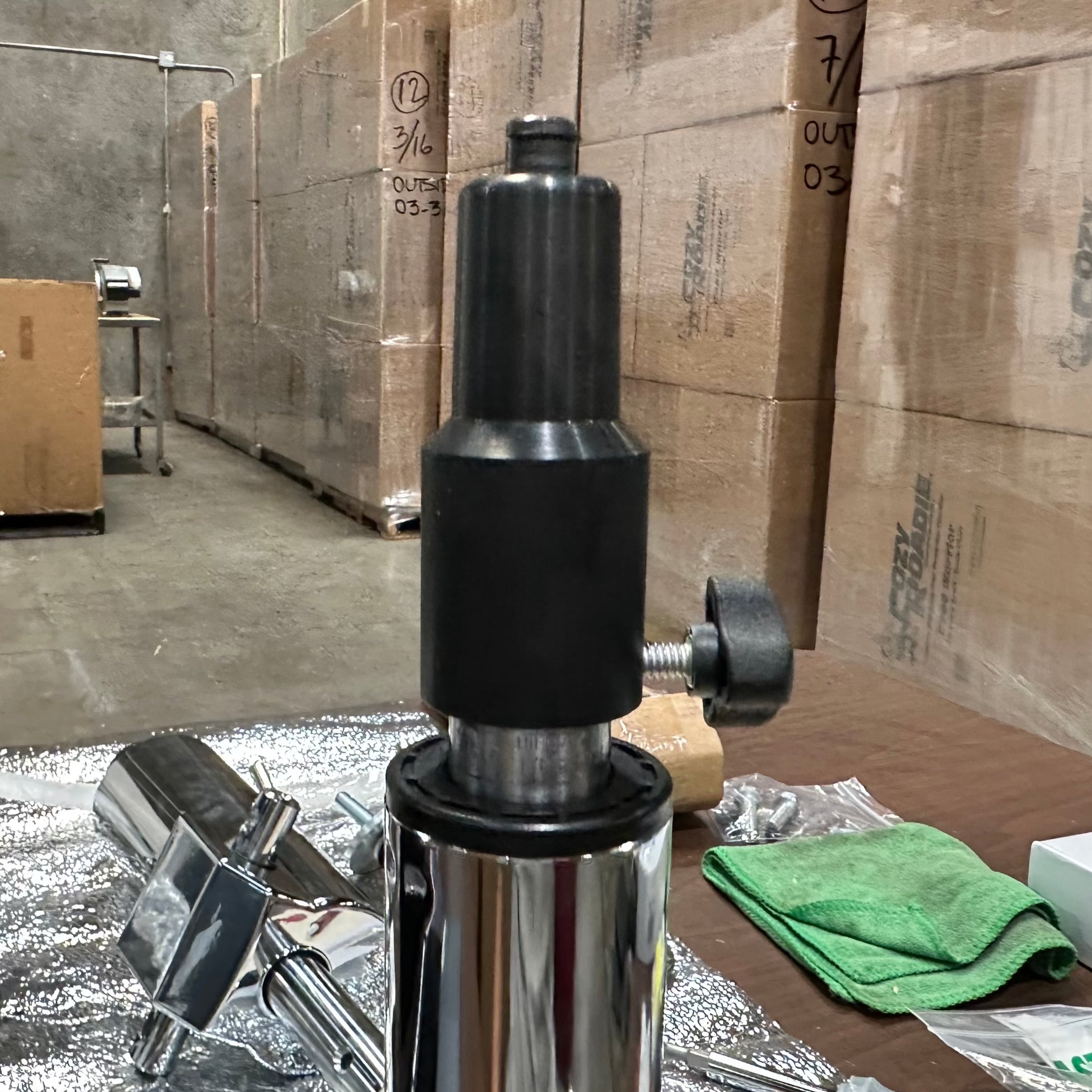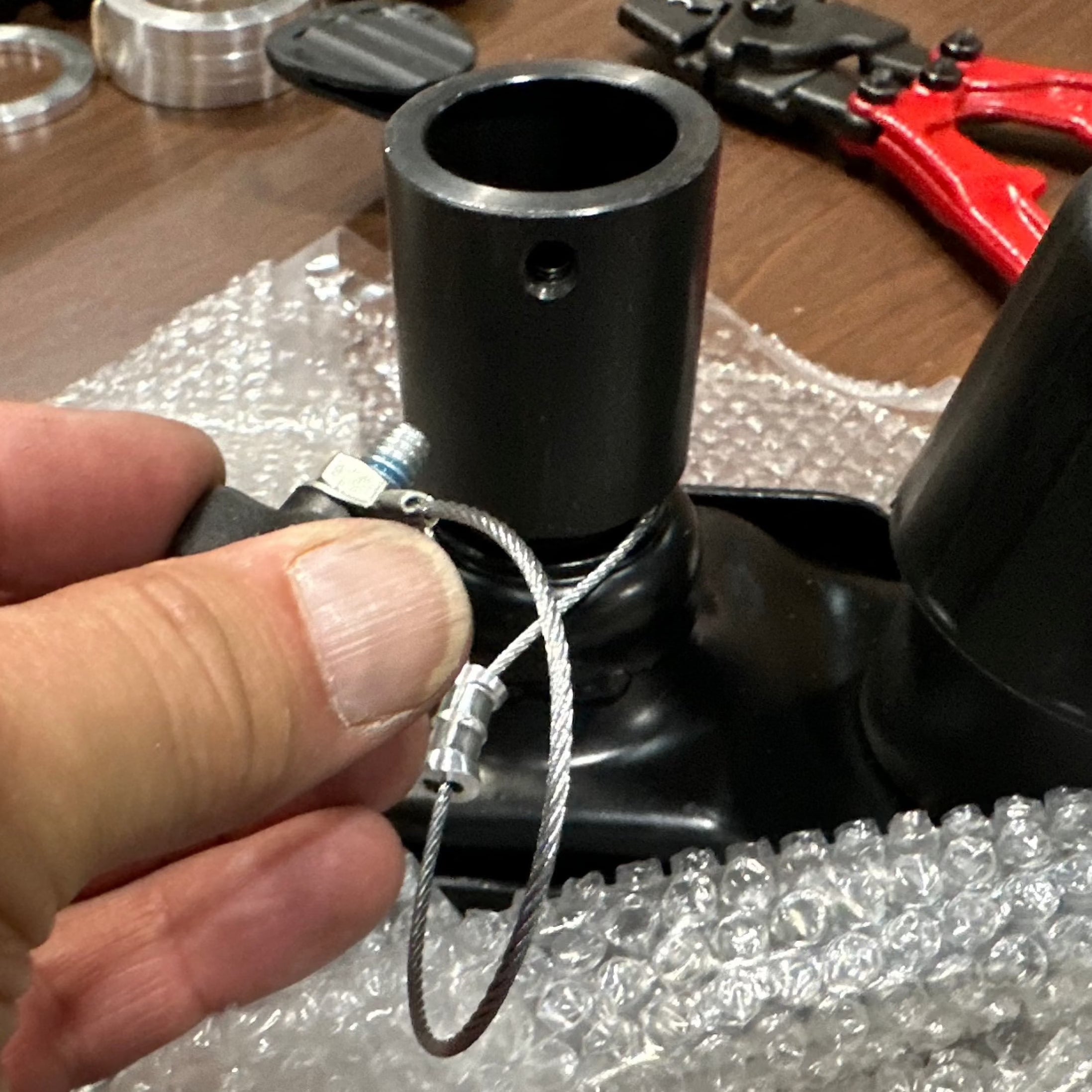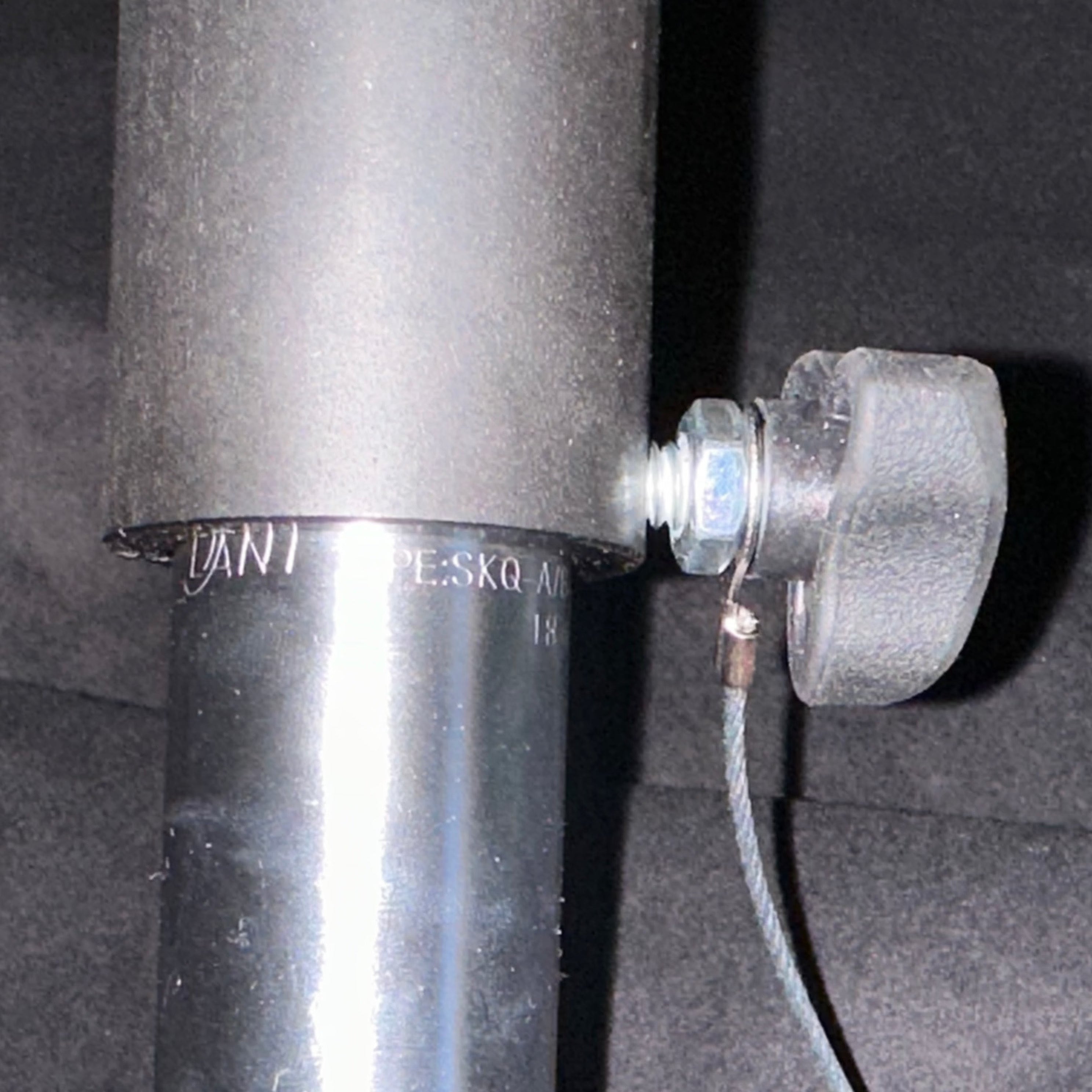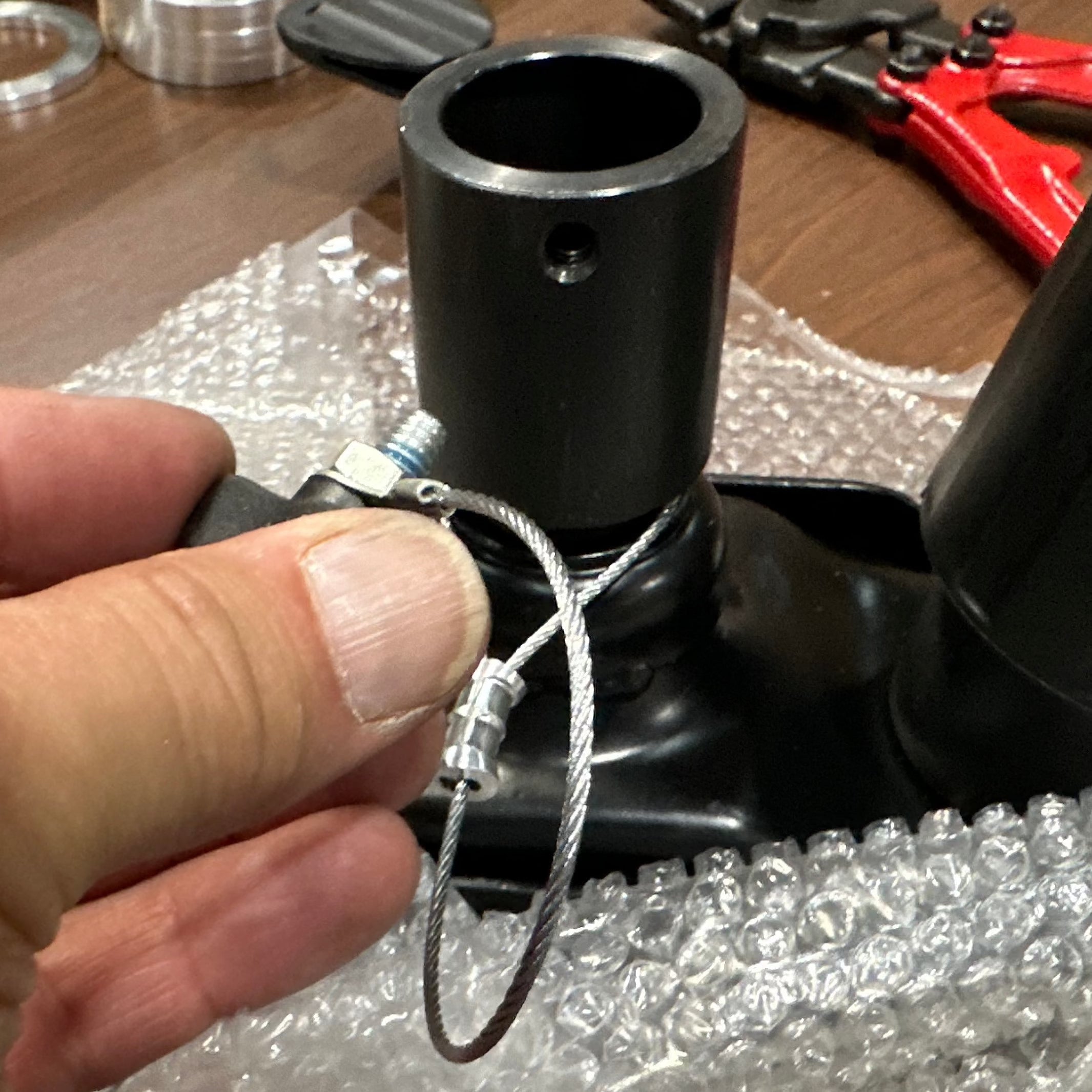 Universal Gas Lift Release Adapter
---
NEW!
Upper Gas Lift Seat Plate Quick Release Adapter Kit
Experience the convenience of our Office Chair Seat Plate Quick Release Adapter, which takes the hassle out of assembling, transporting, and storing office chairs. Installing and removing any office chair gas cylinder is quick and easy, with no tools required. Enjoy the ease of our CLICK | PACK | STACK® chairs with state-of-the-art technology. Simply insert this new adapter into any seat tilt mechanism or gas lift device and be able to install and remove the gas lift spring with ease.
Kit comes complete with a comfort soft rubber thumb knob and wire rope tether. 
*This device eliminates the previous version of the Cozy Roadie® upper Quick Release mechanism.