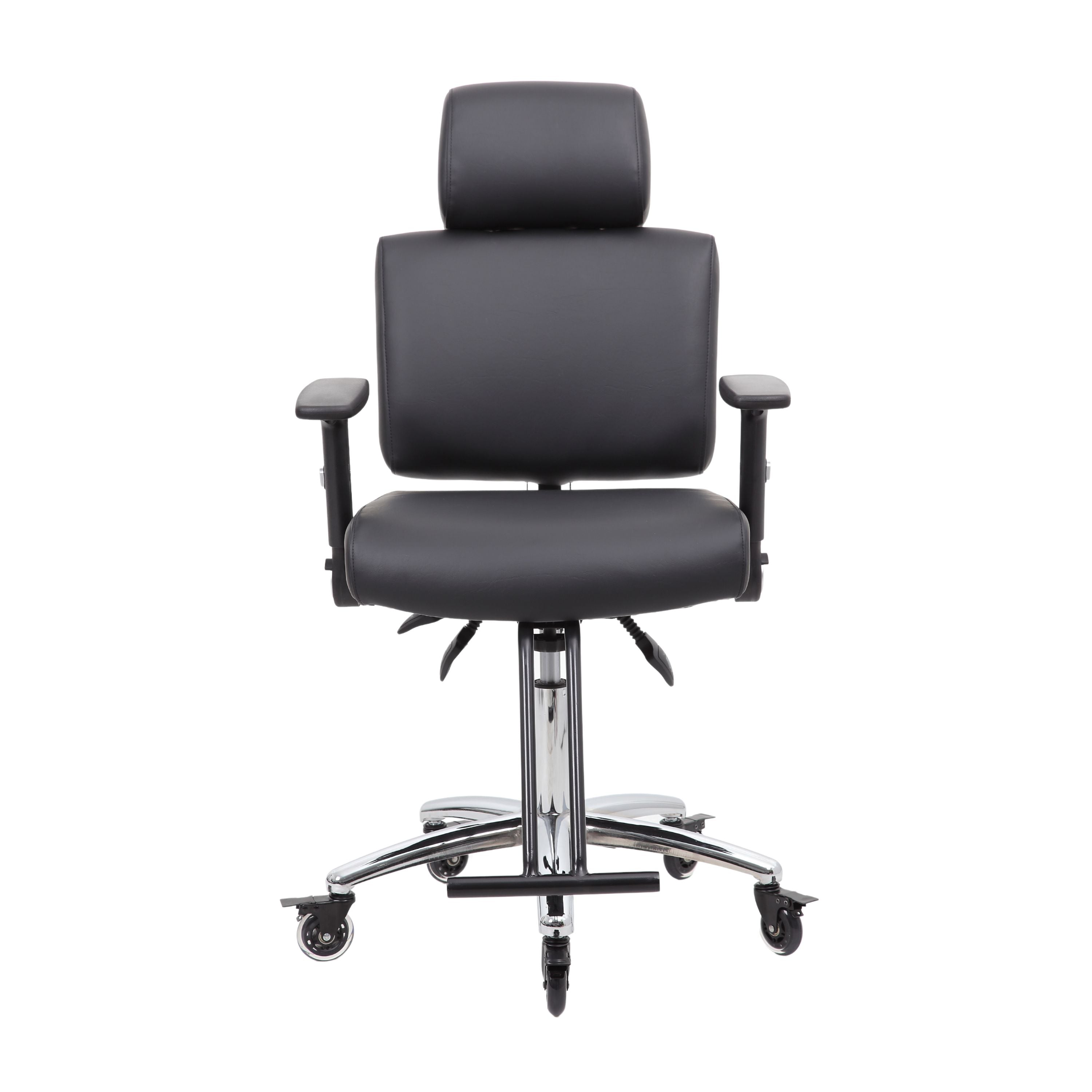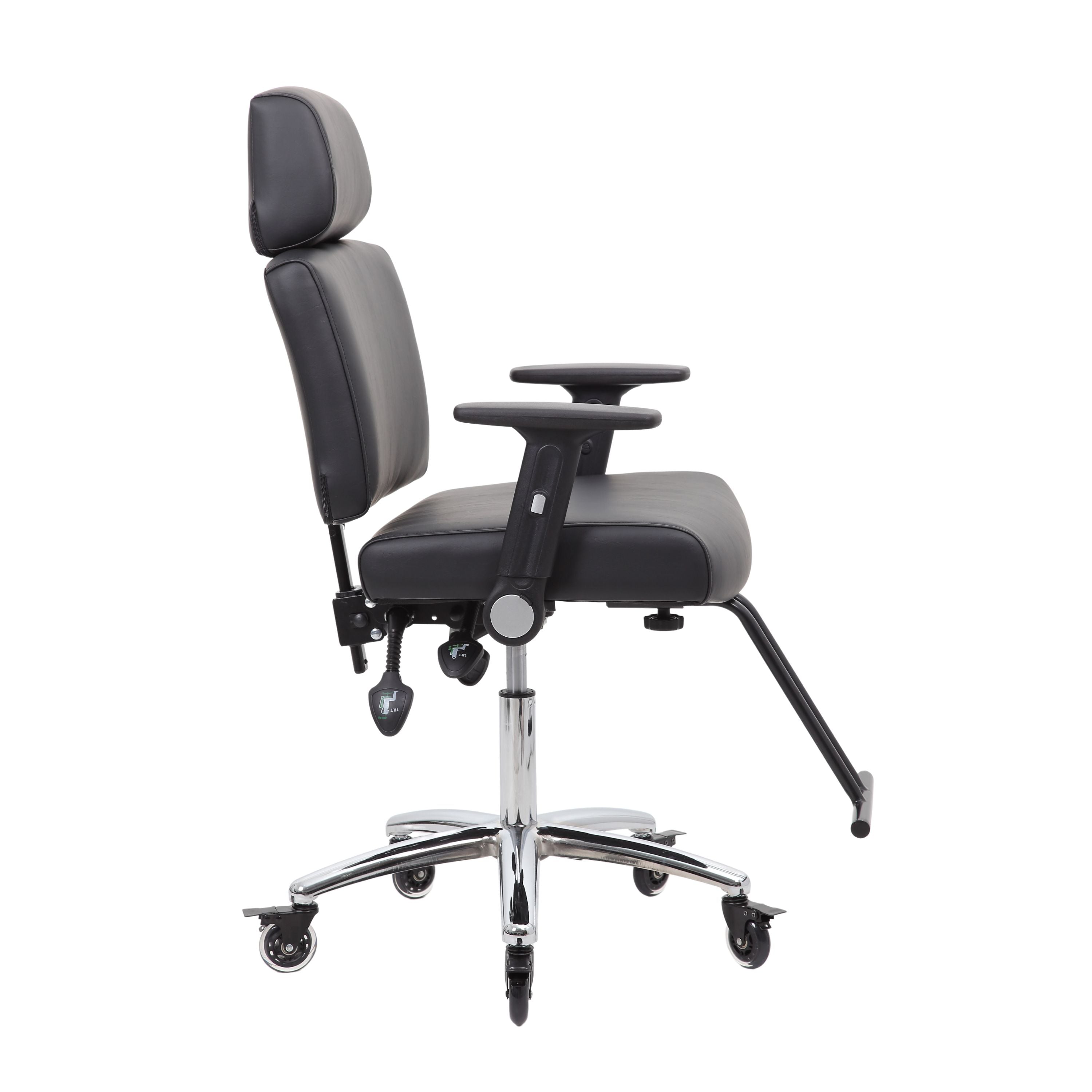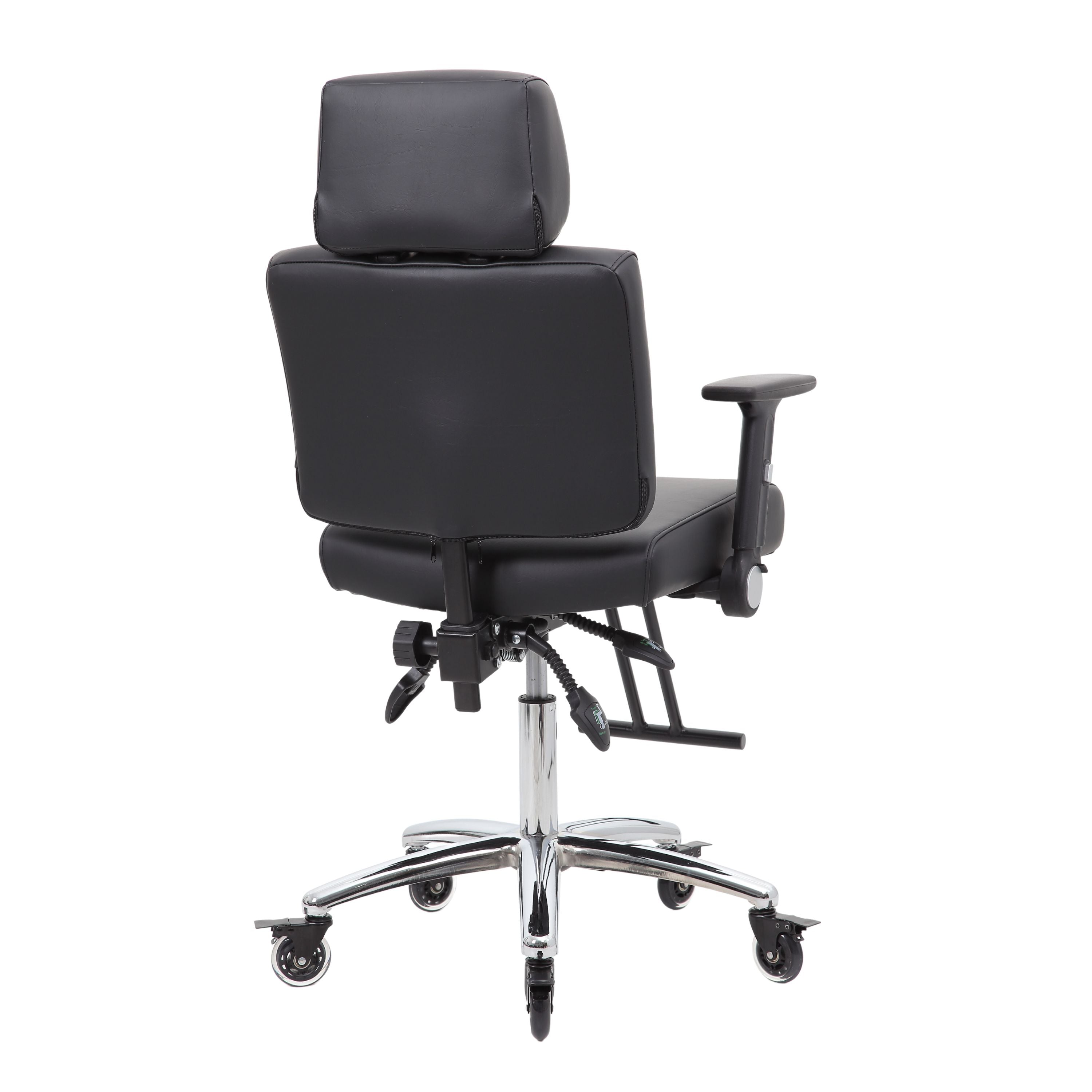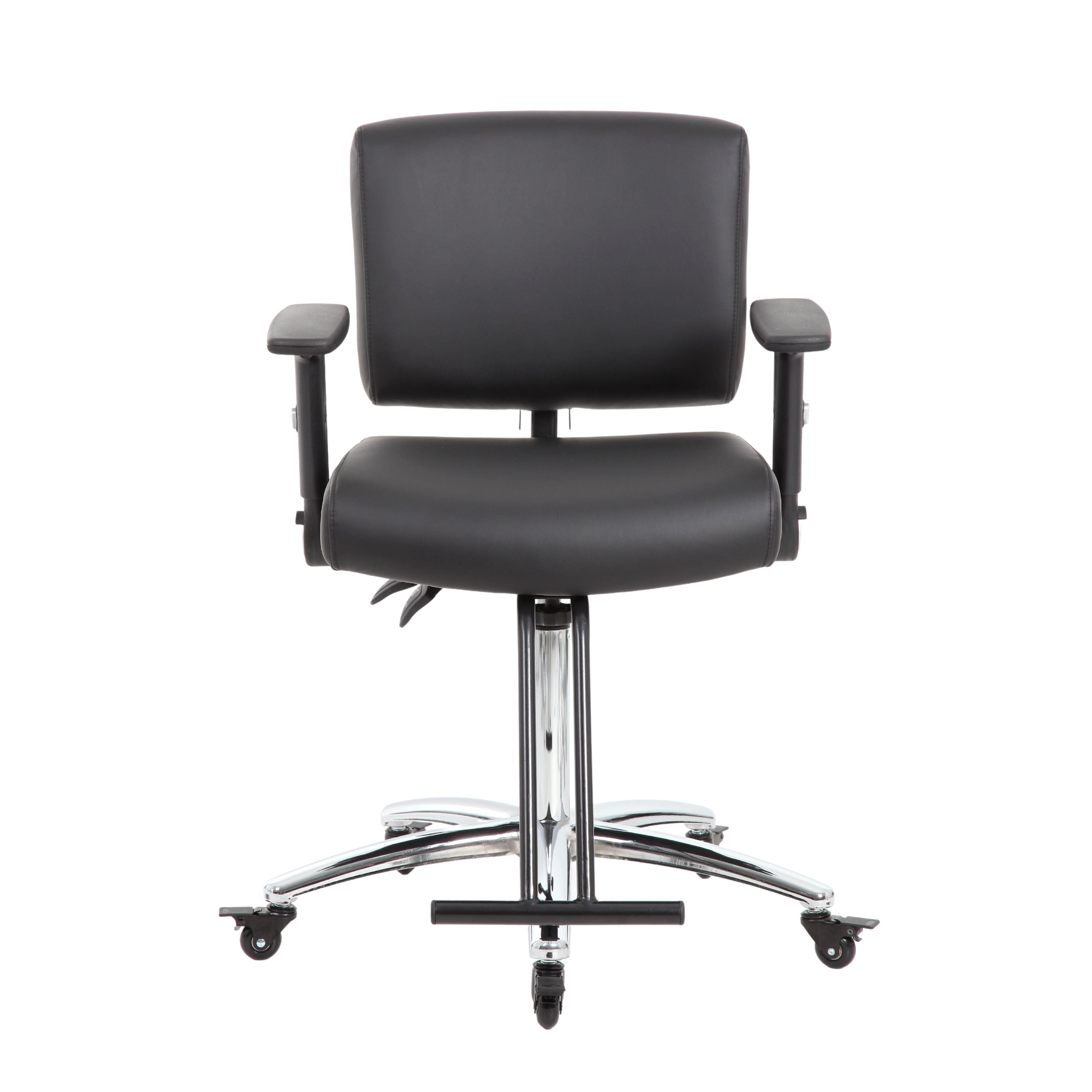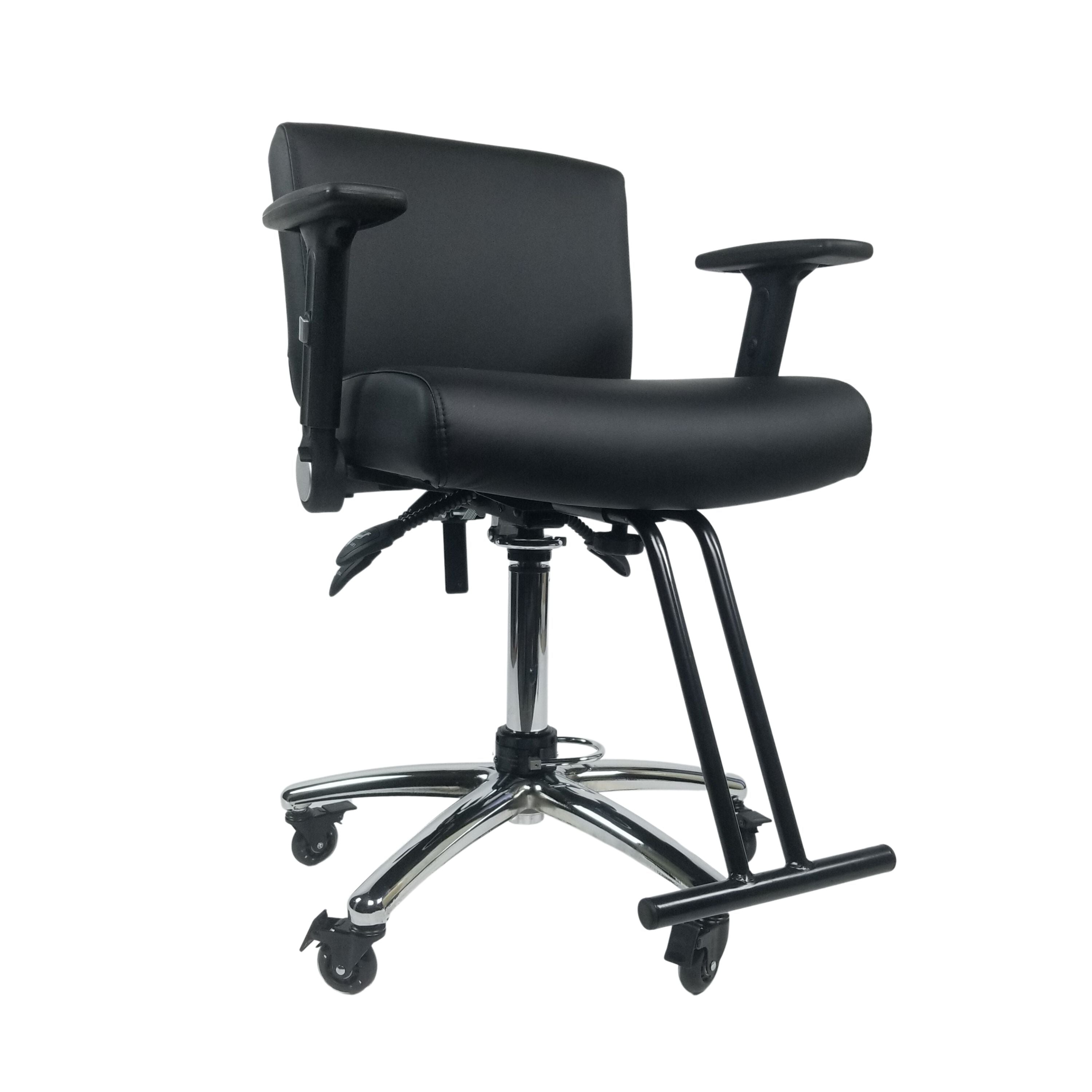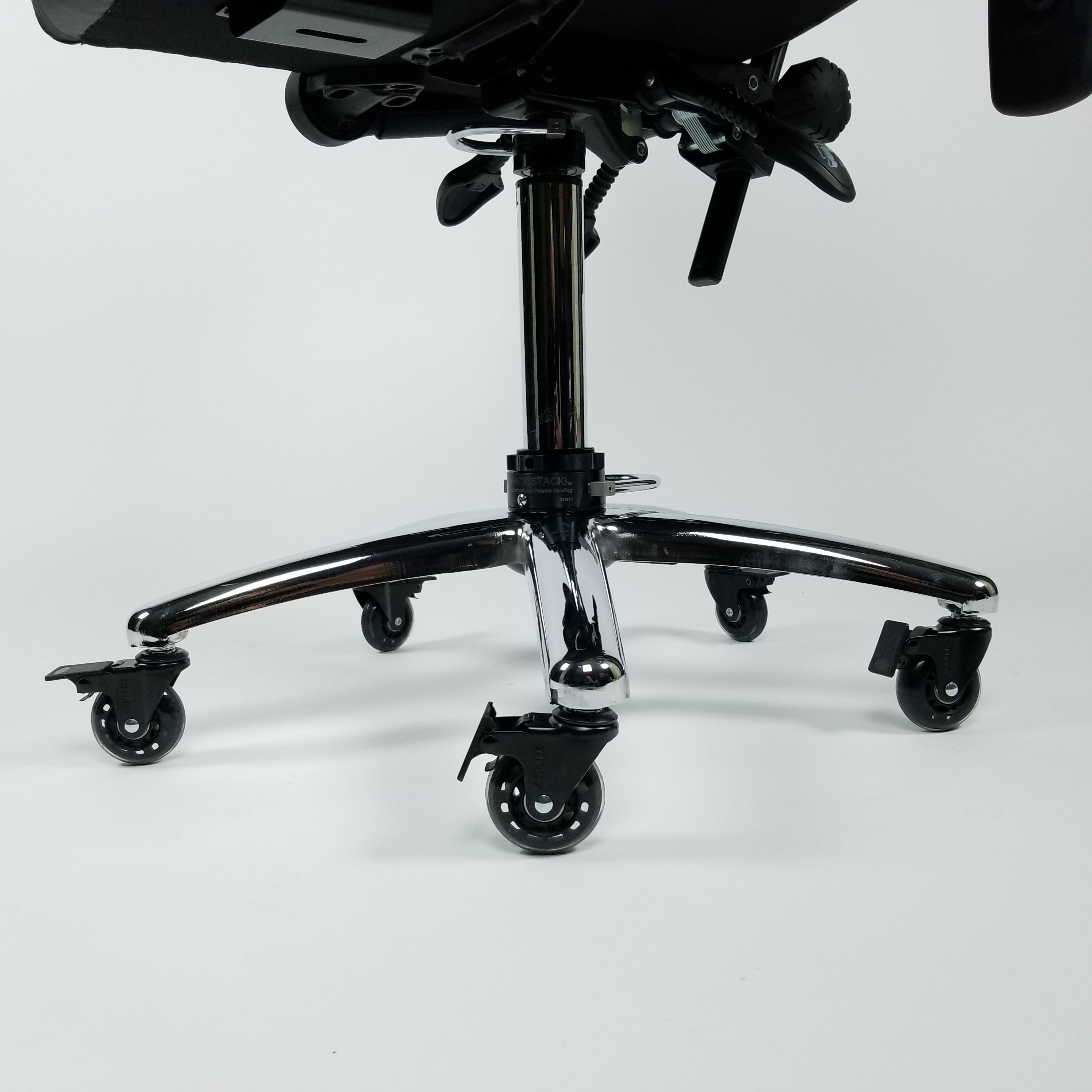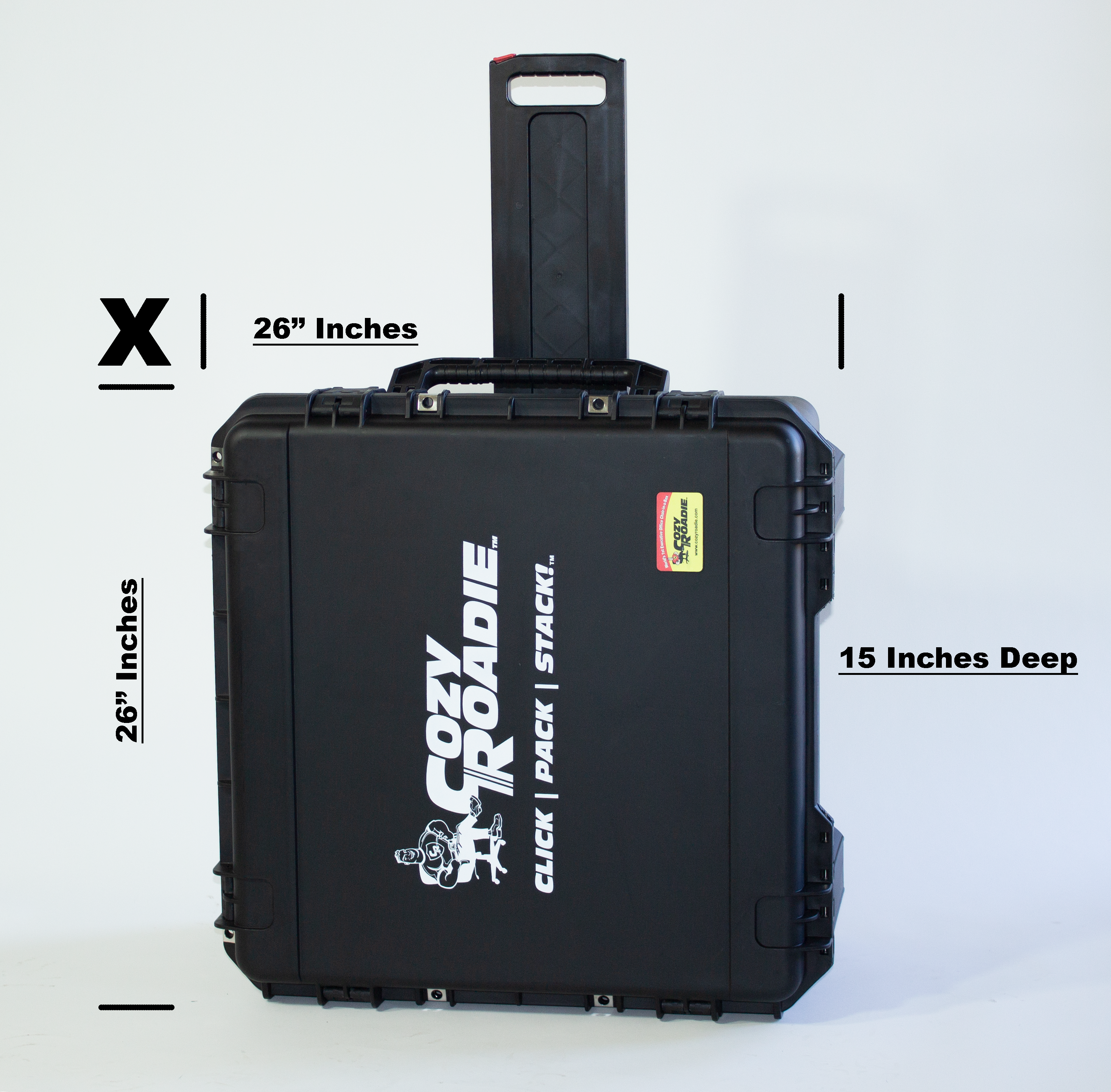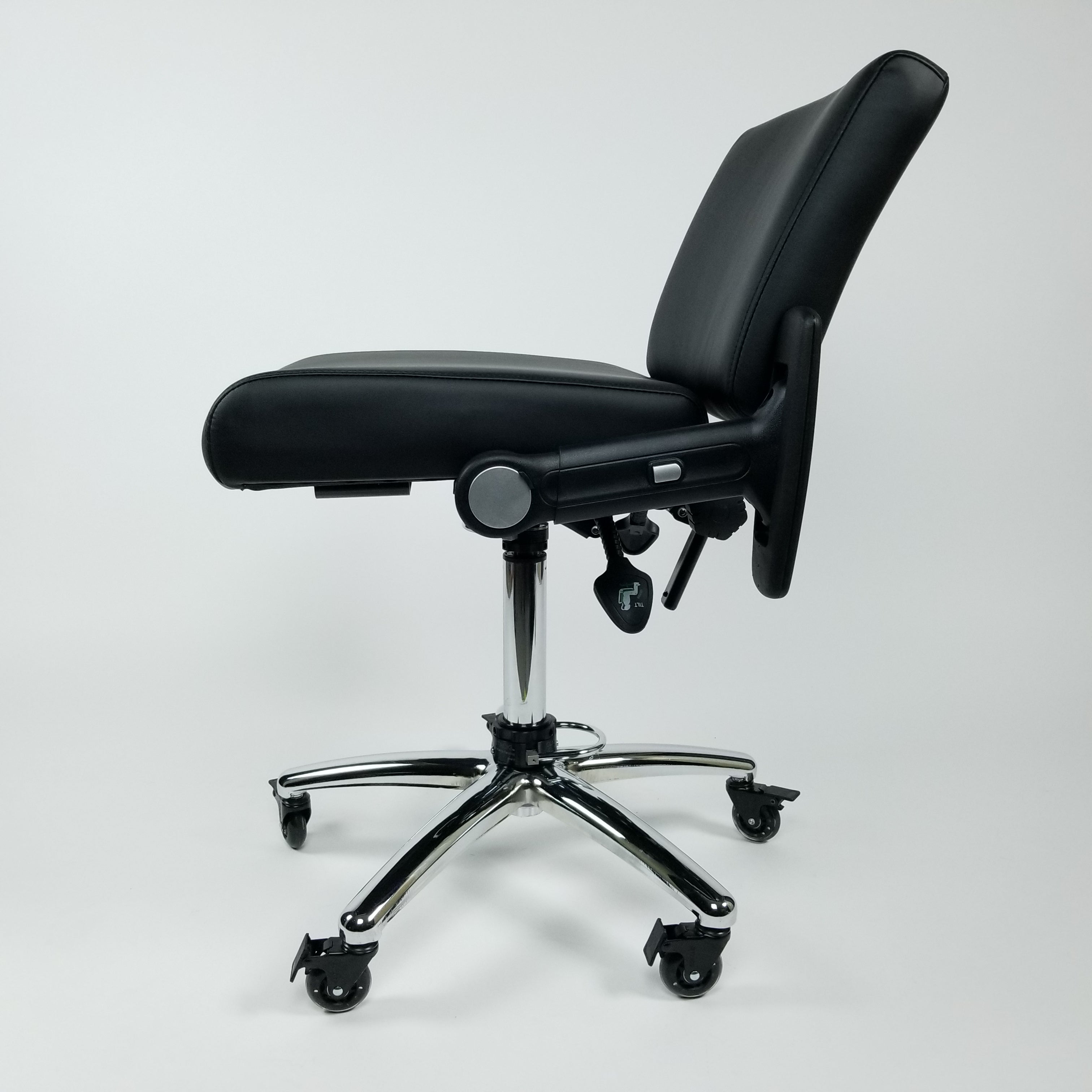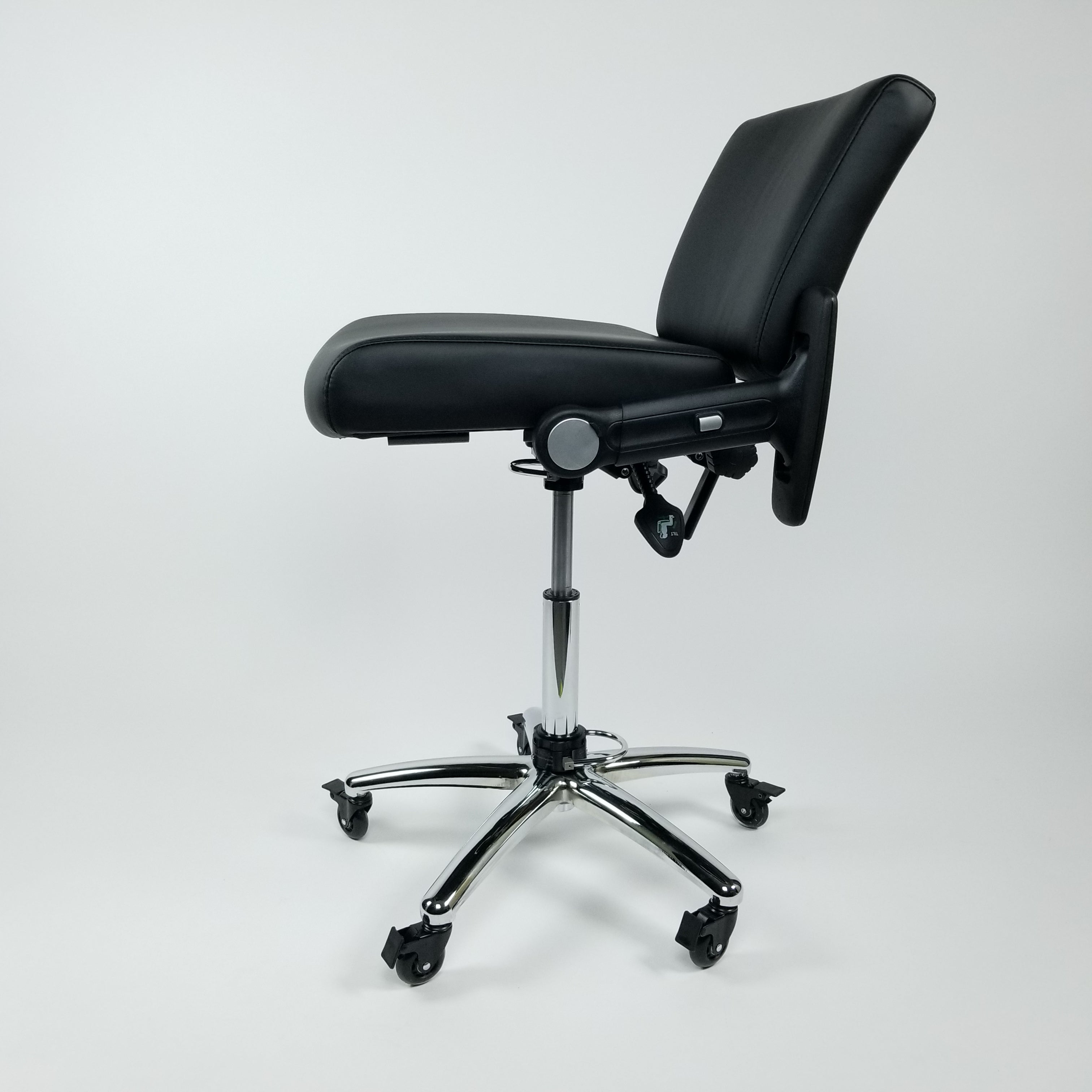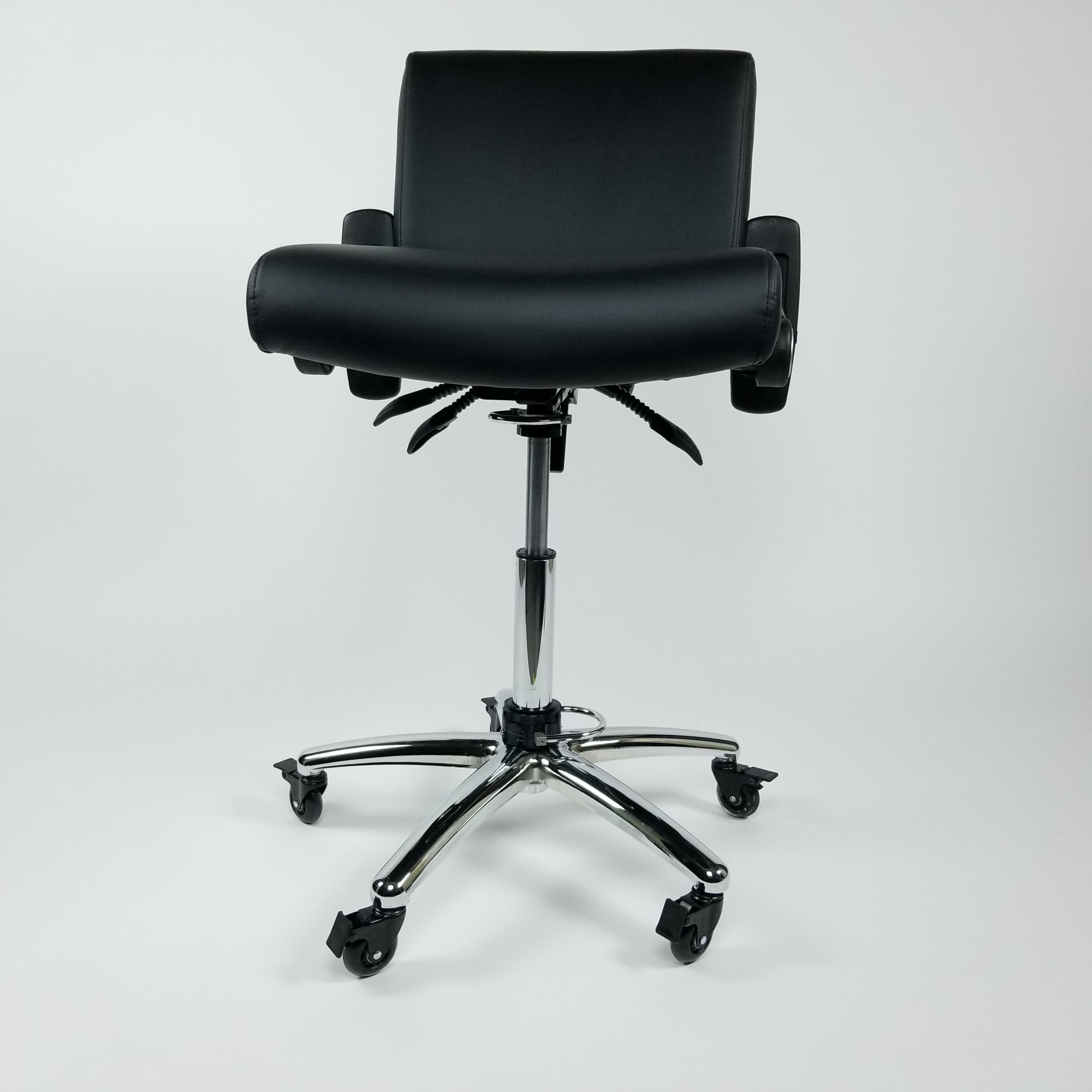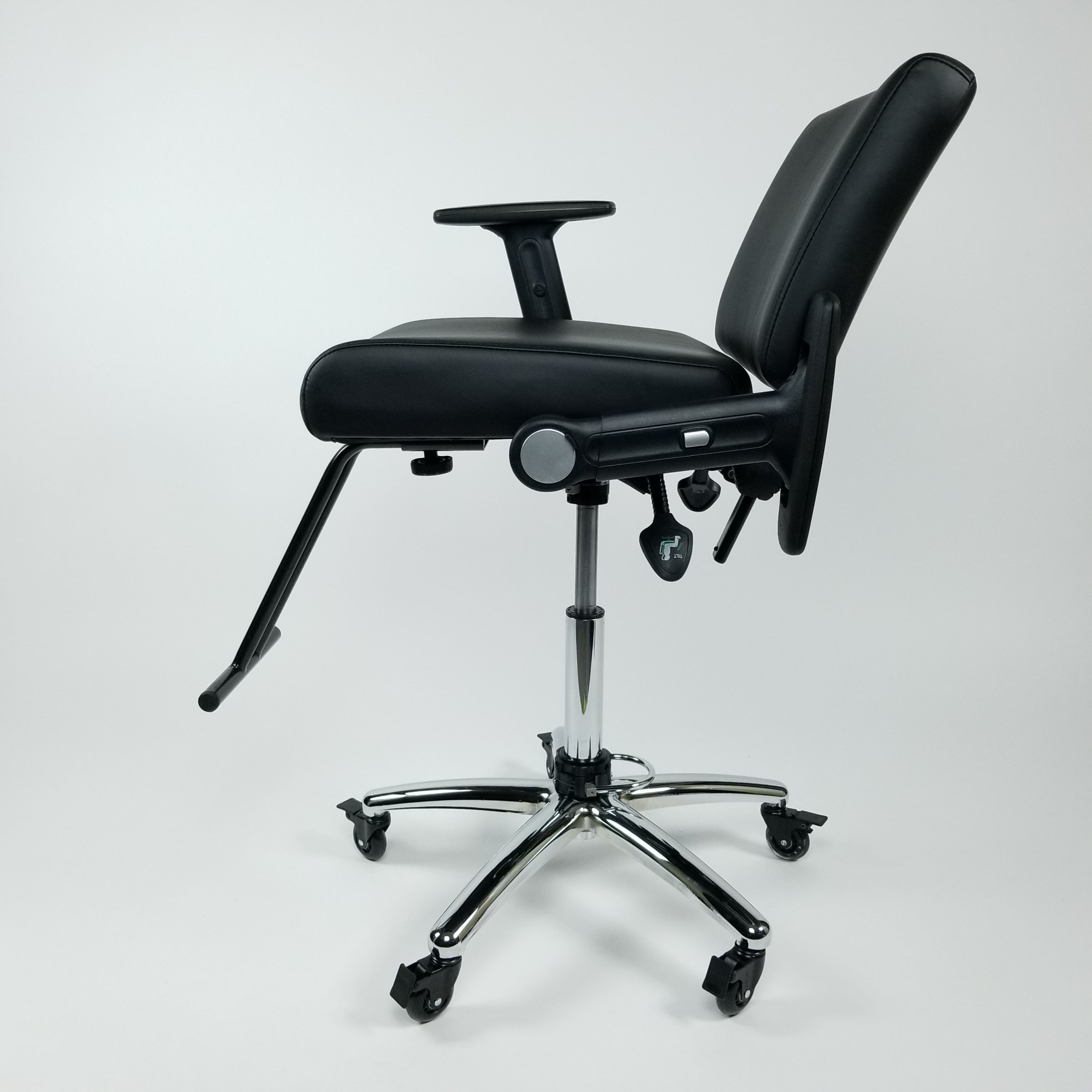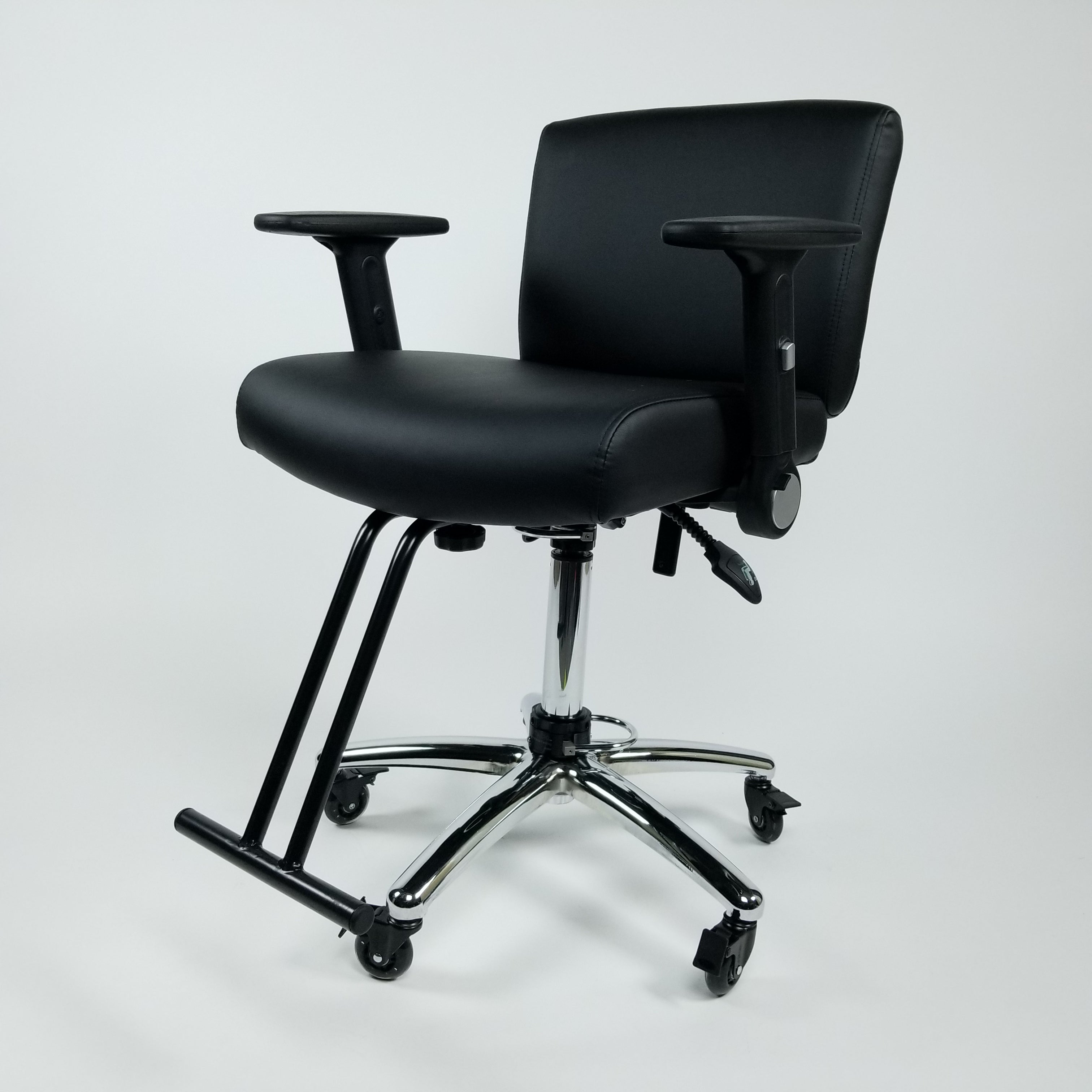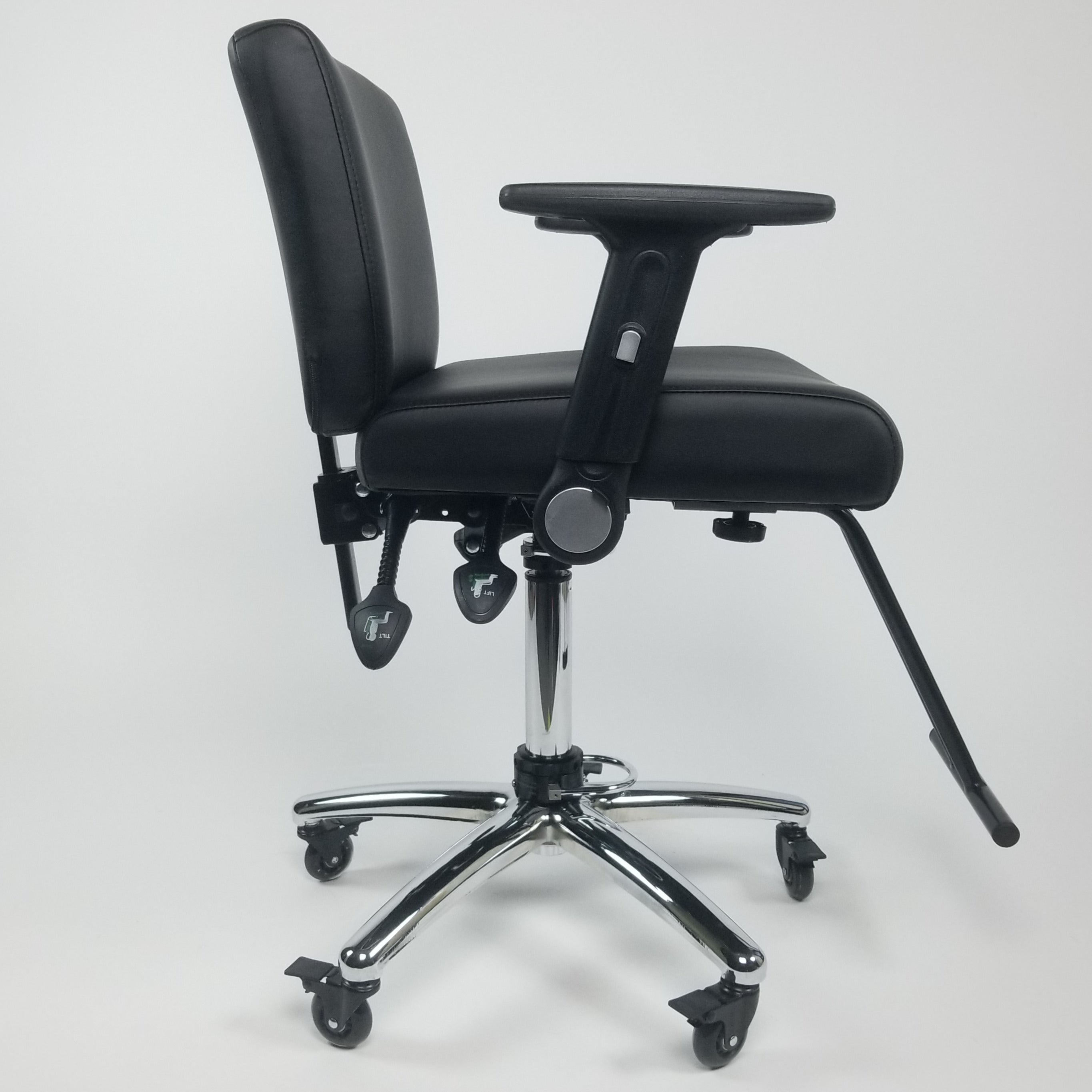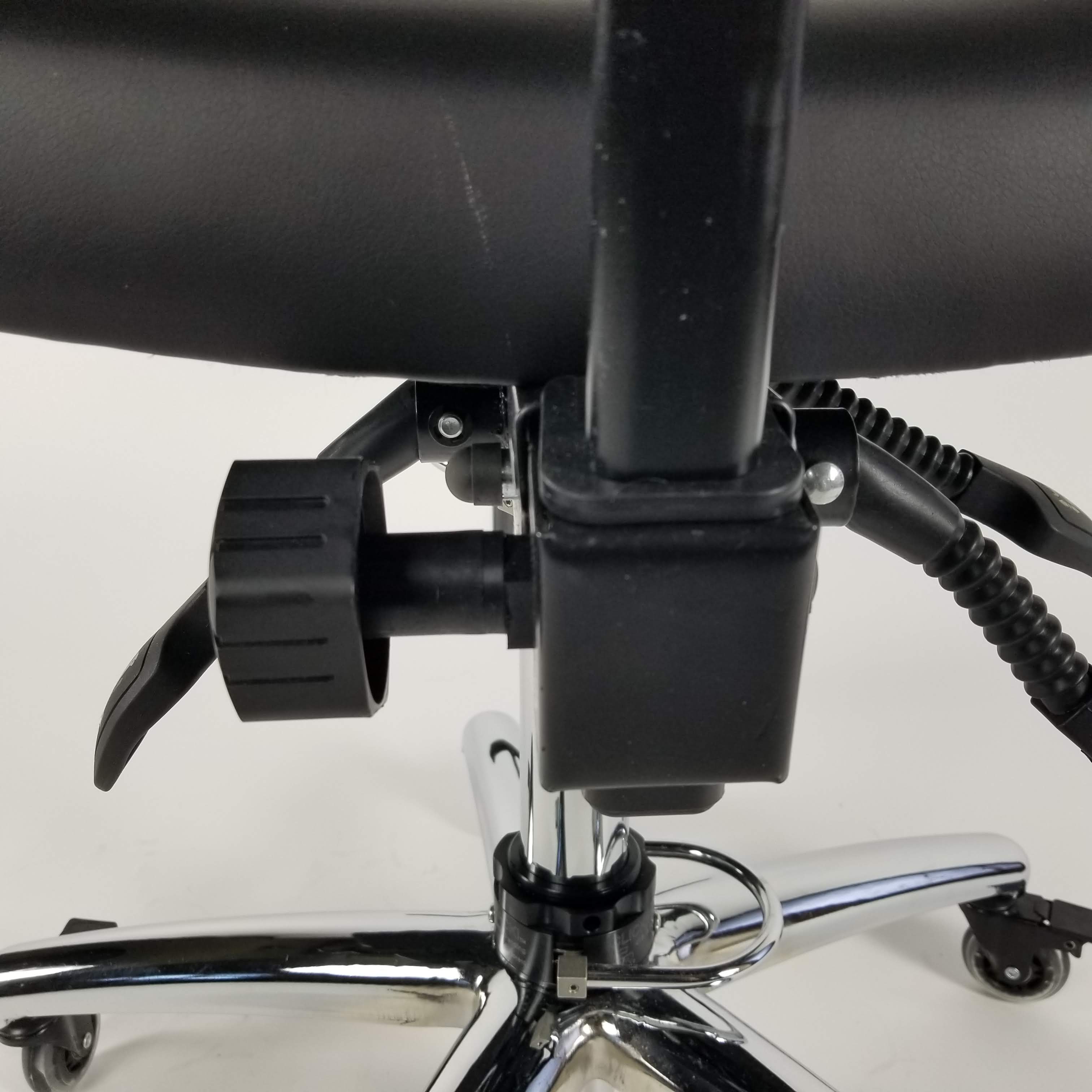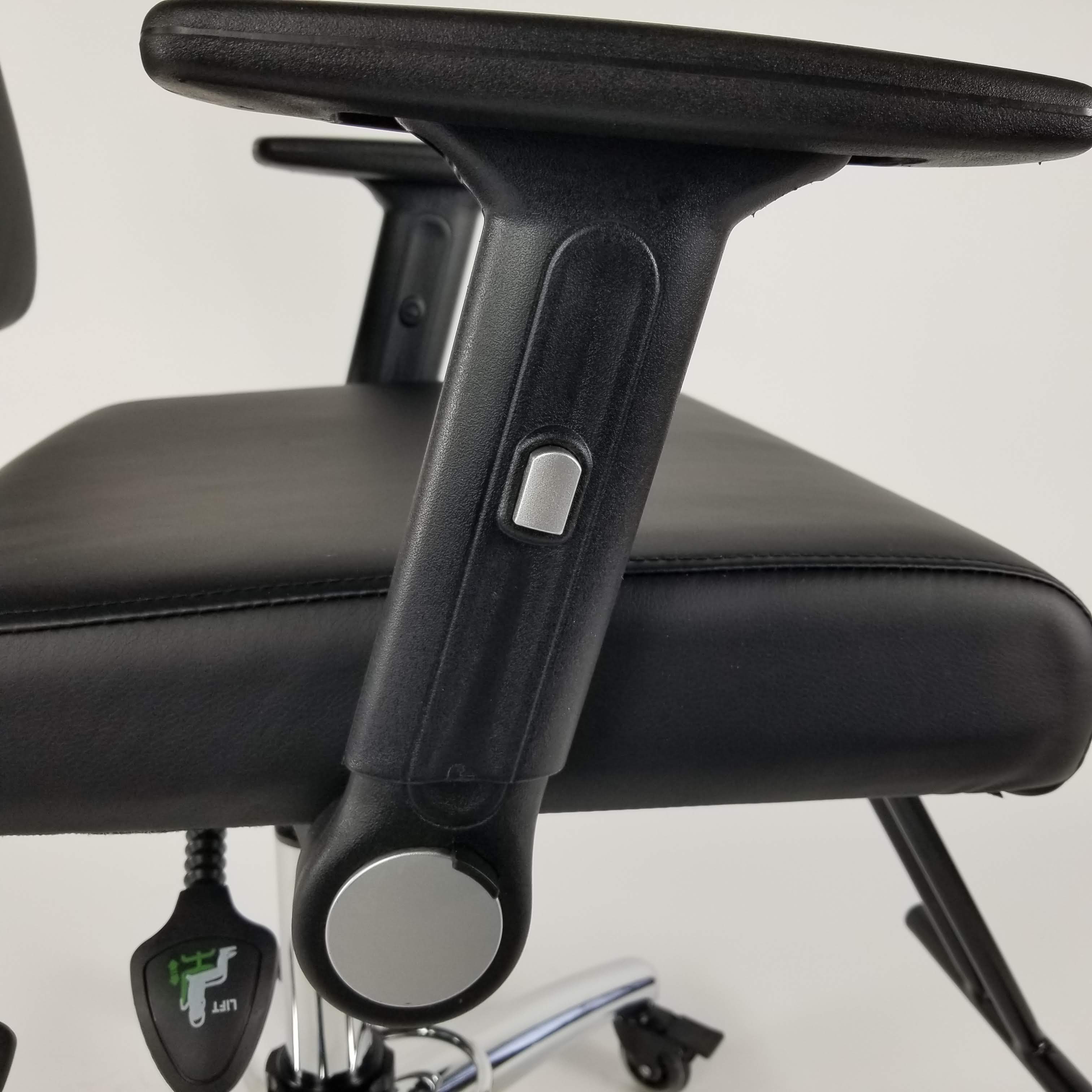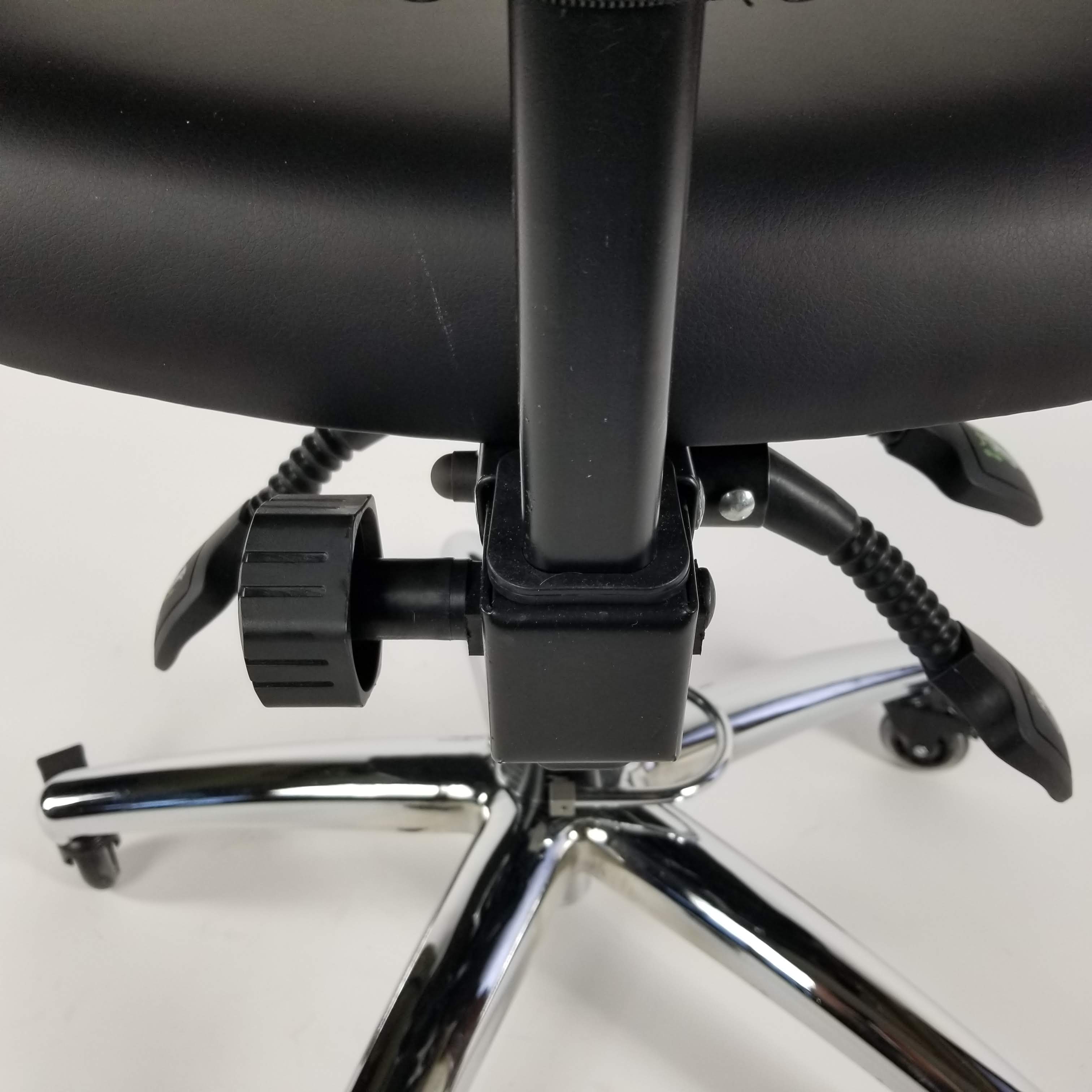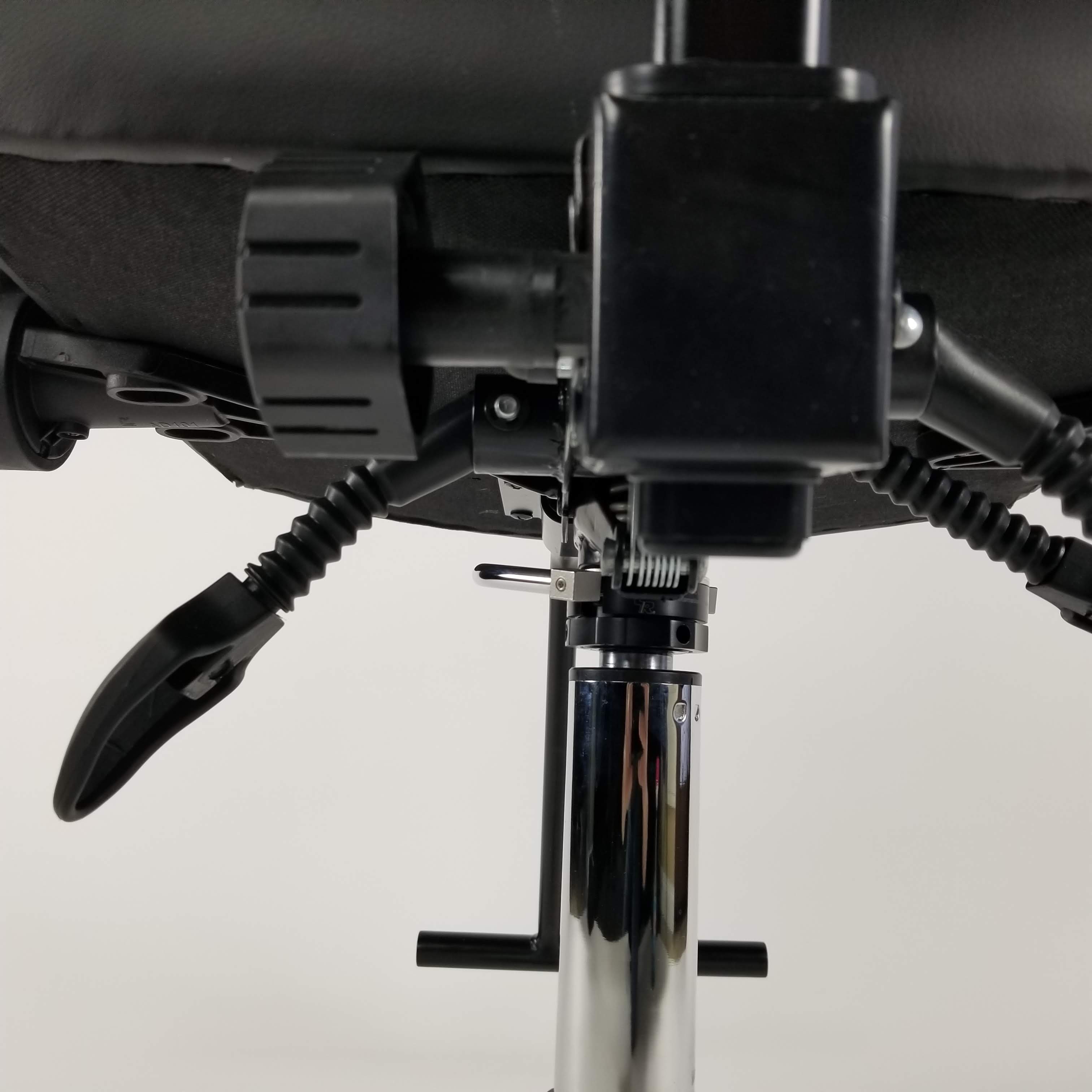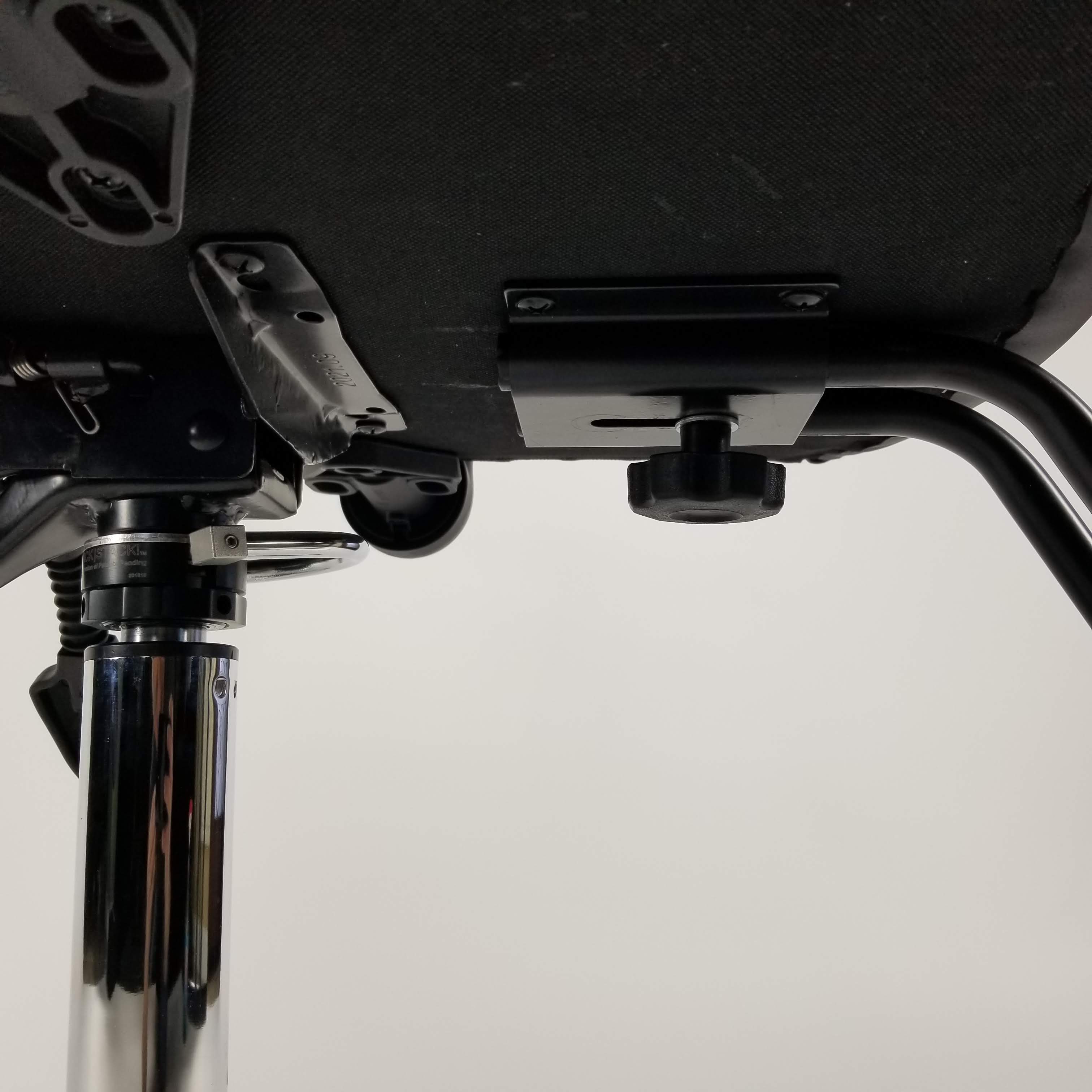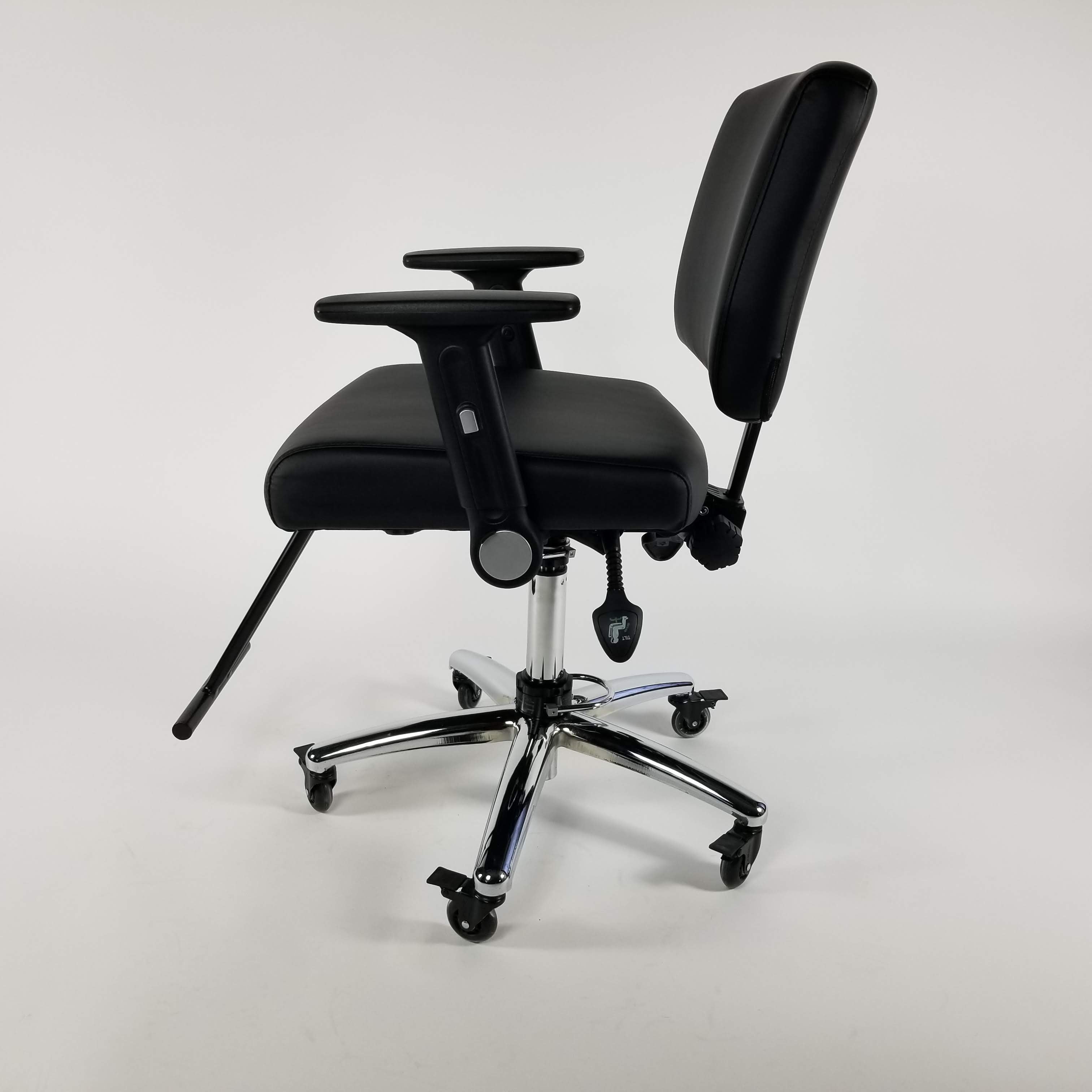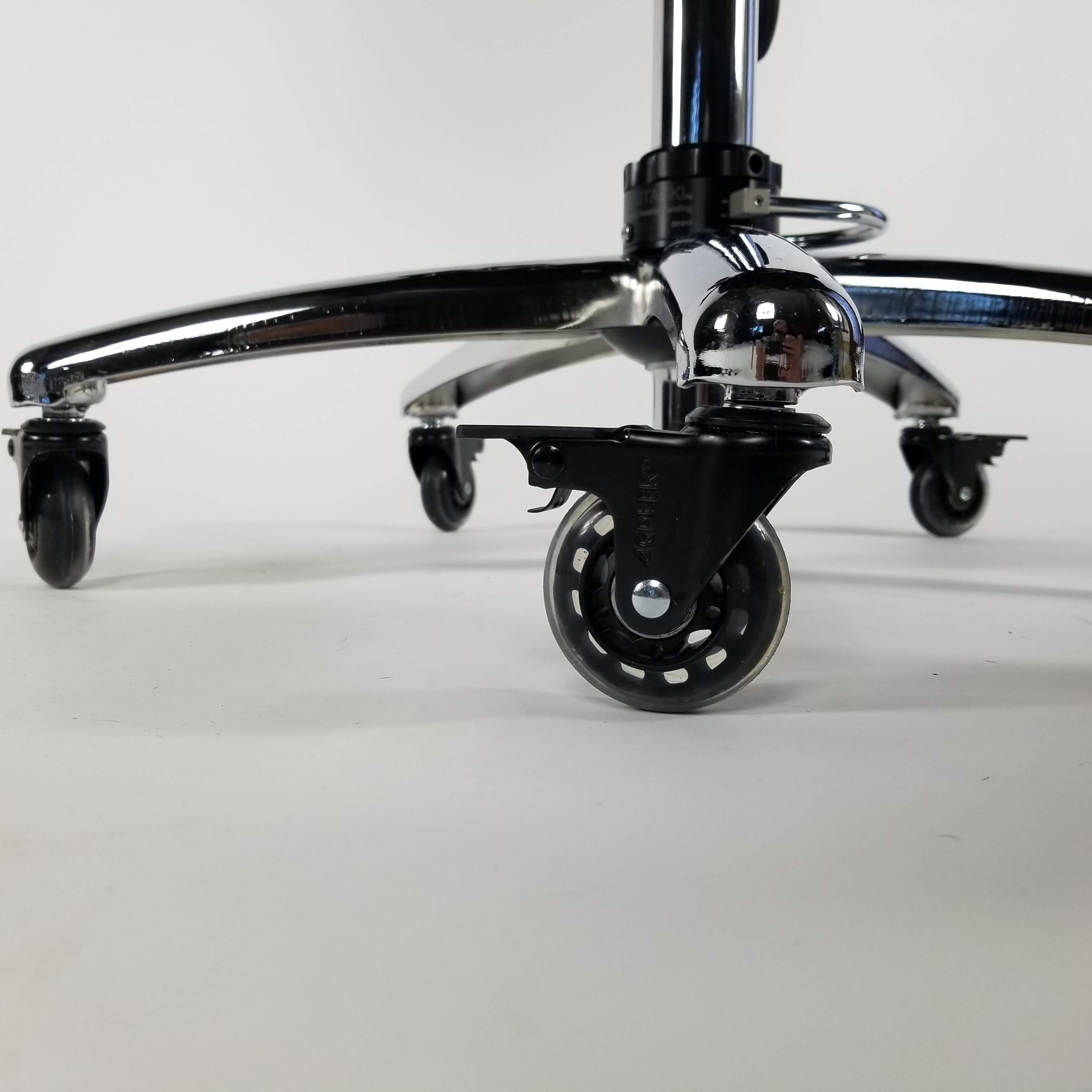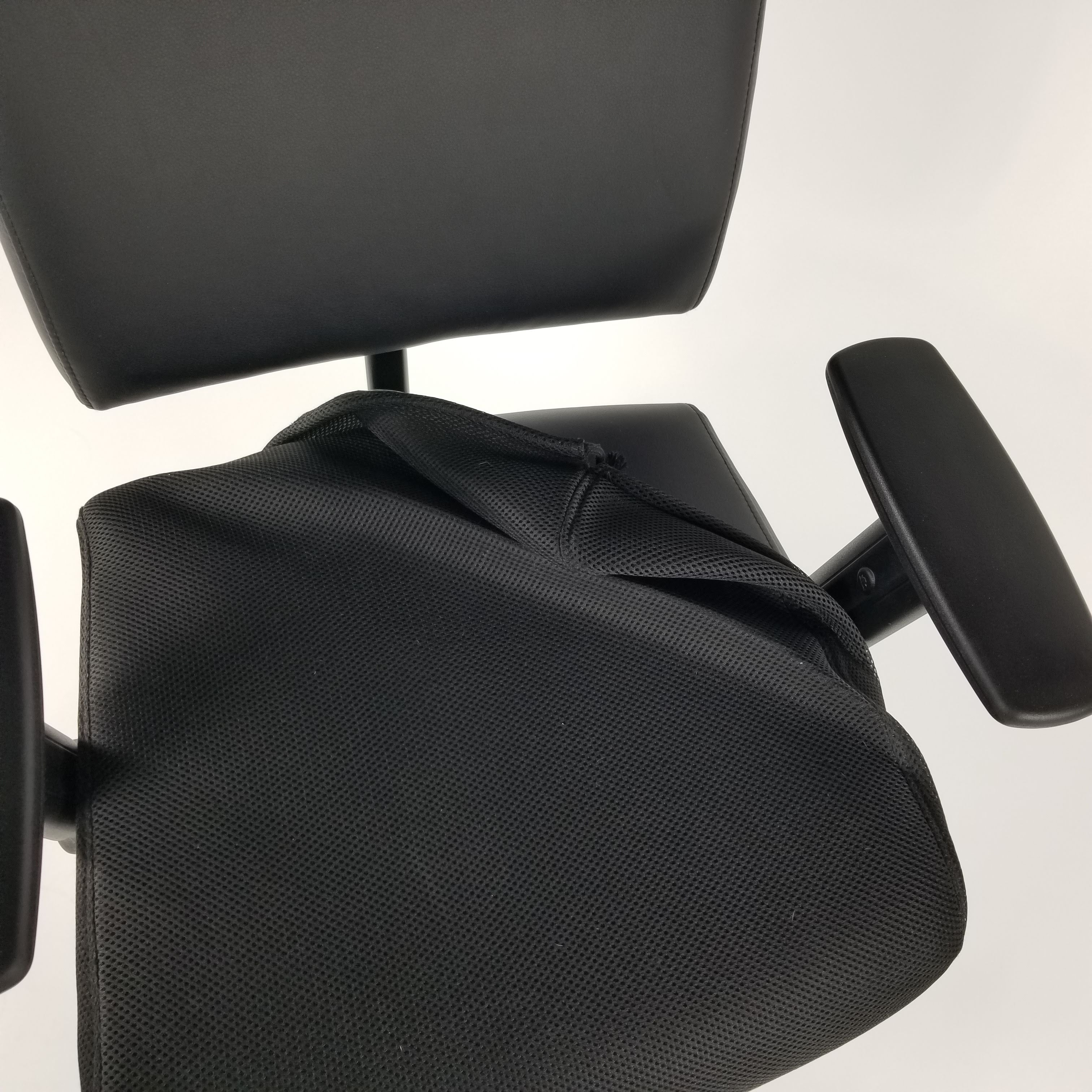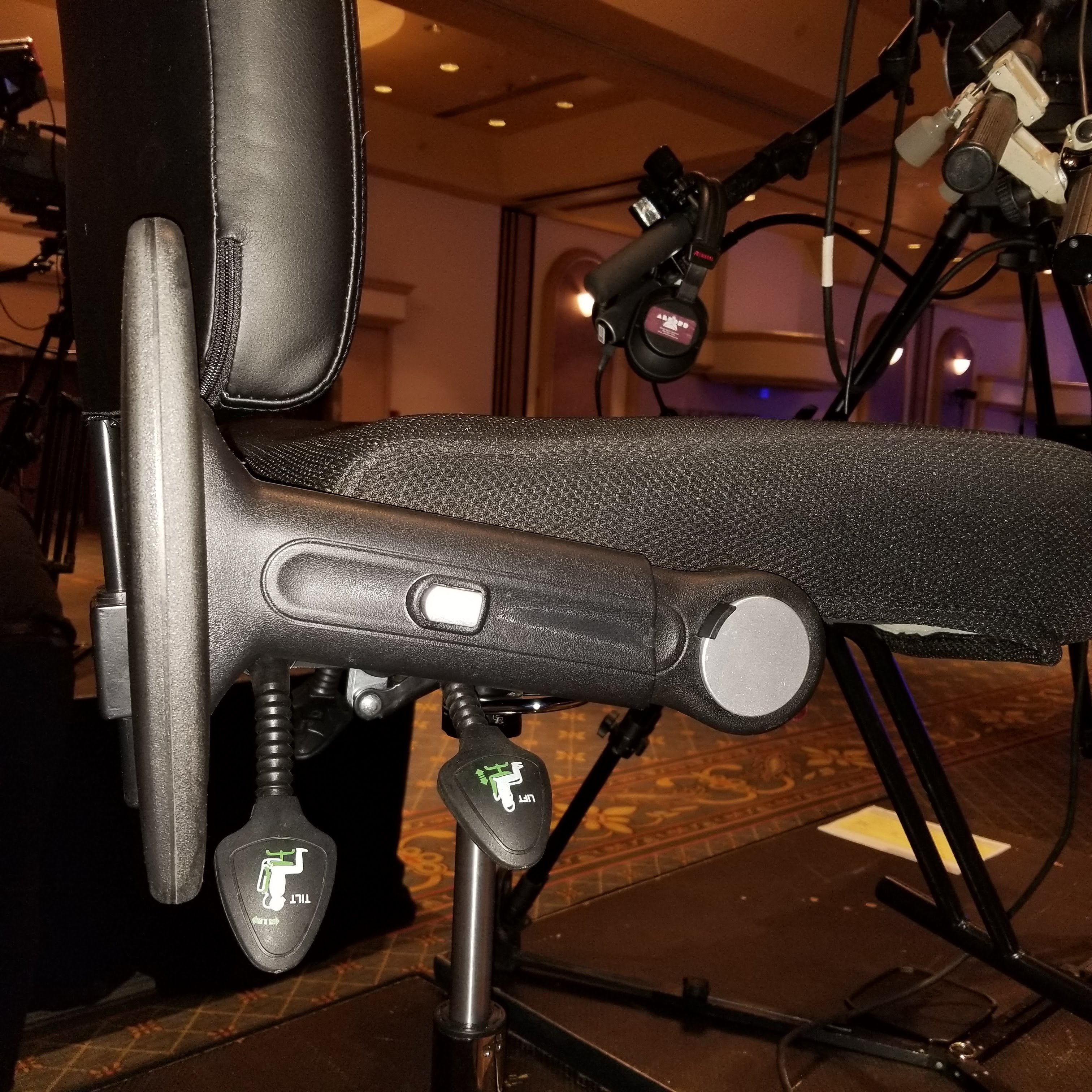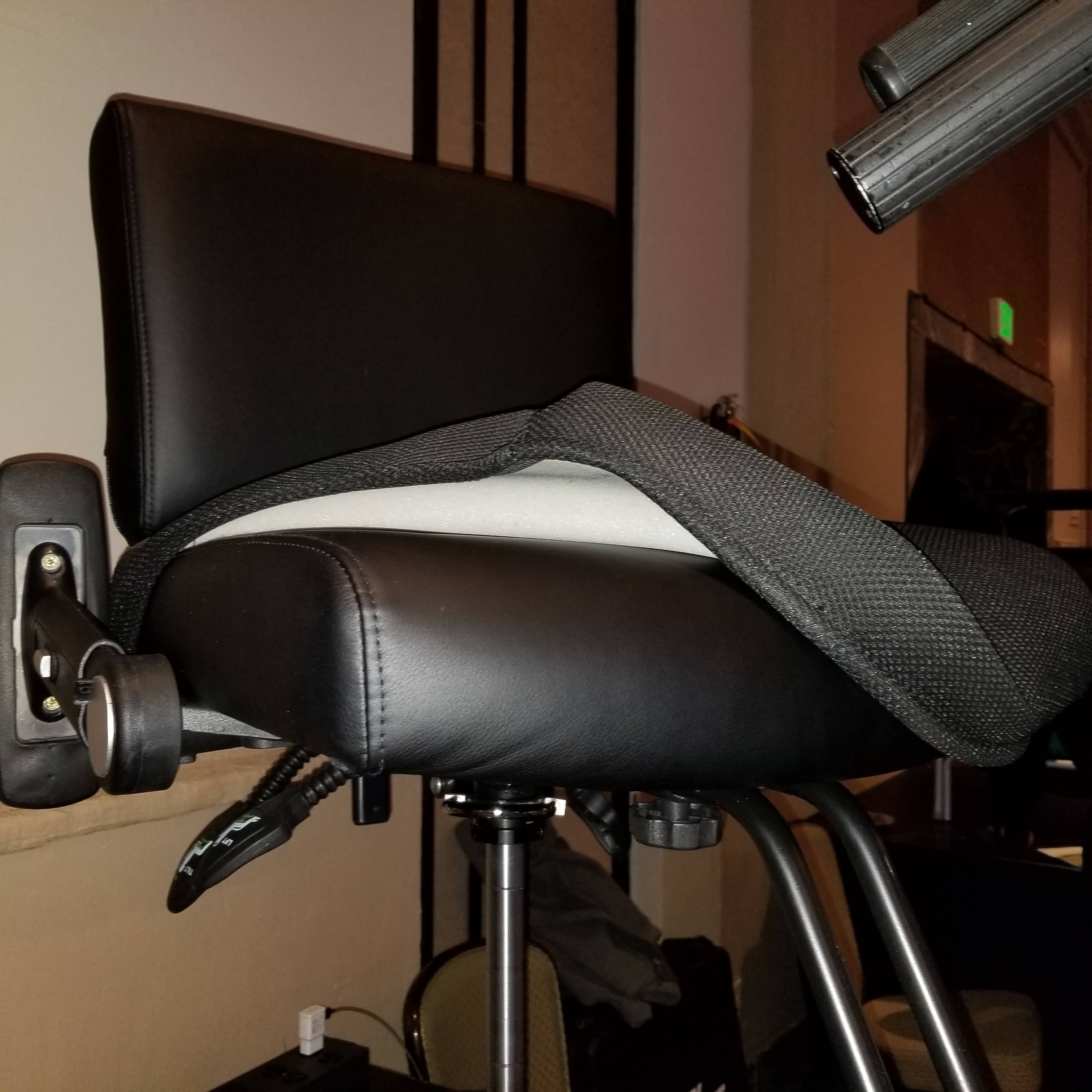 Road Warrior II Tour Bundle
---
The New Road Warrior II is In The House!

Our Portable Multi-Functional Drafting Chair with Adjustable Headrest Complete With Everything You Need!
Be one of the first to own this revolutionary product.
The New "Road Warrior II"
This combination "Desk" / "Draft Chair" will revolutionize your entire mobile production seating environment for your crew and clients, no matter the industry.
No matter what your industry is...
This is the must-have portable chair for all missions!
The Road Warrior has all the great features that you have been asking for now with the added comfort of a removable adjustable headrest:
(New) Removable Adjustable headrest!
Adjustable removable seat back and lumbar support
Adjustable height arms that fold back and down - completely out of the way!
Removable Footrest 
Adjustable Seat height from 22.5" - 29.5" (57.15 cm - 74.93 cm) 
Comes Standard with Locking 3" (76.2mm) Rollerblade Wheels
Mesh Seat Bottom & Seat Back Slip Covers
Extreme Portability and Durability 
Includes SKB™ 3i-2424-14BE Lifetime Warrantied Mil Spec Road Case
Travel Case Measurements

Case Weight 25.39 lb / 11.51 kg, (67.00 lbs / 30.39 kg, with Chair)

Exterior Length 26.75 in / 67.95 cm

Exterior Width 26.5 in / 67.31 cm

Exterior Height 15.625 in / 39.69 cm



Discounts are available for orders of 20 or more
Please submit your Purchase Order to michael.saperton@cozyroadie.com
The Road Warrior II is in stock and we are shipping now
"Now Shipping"