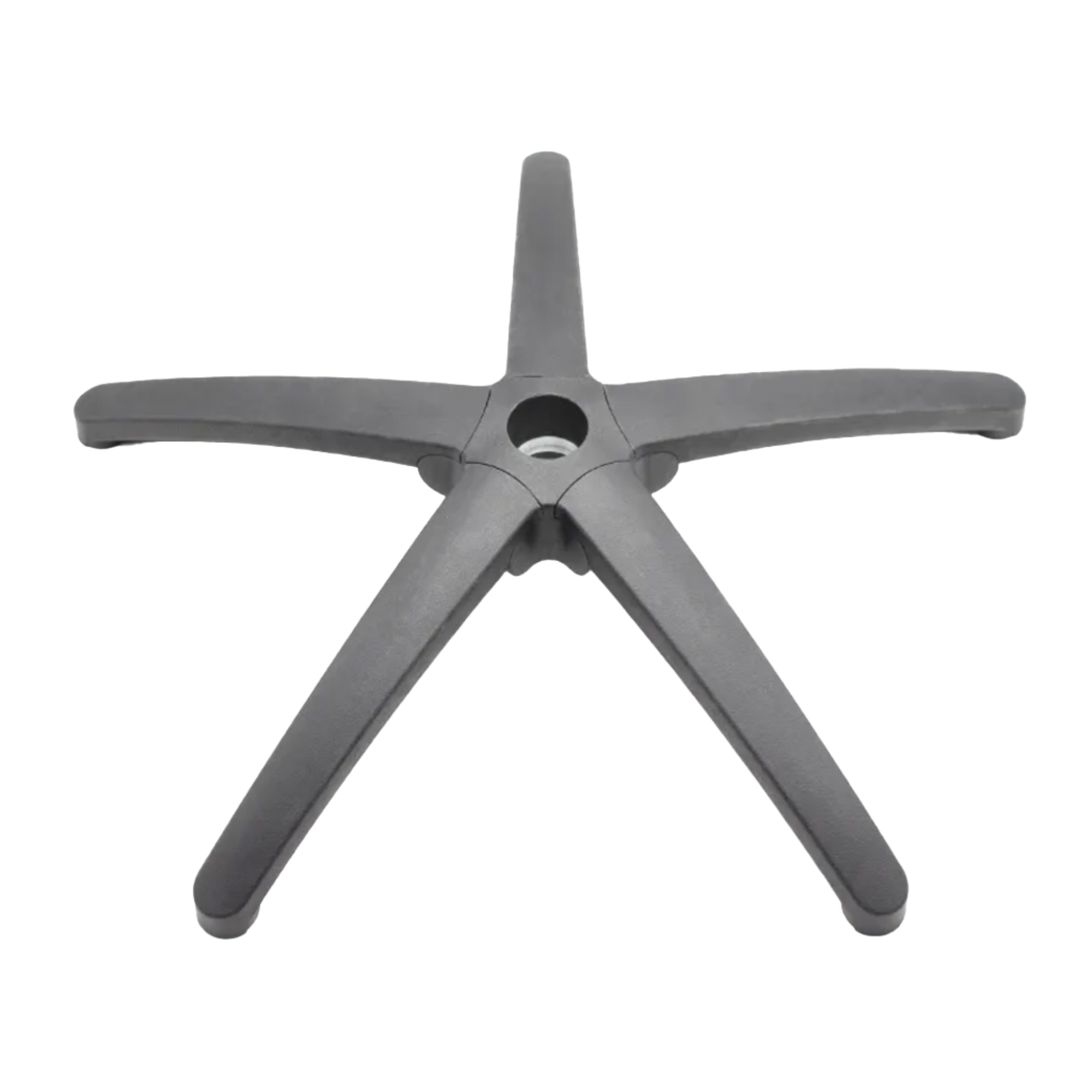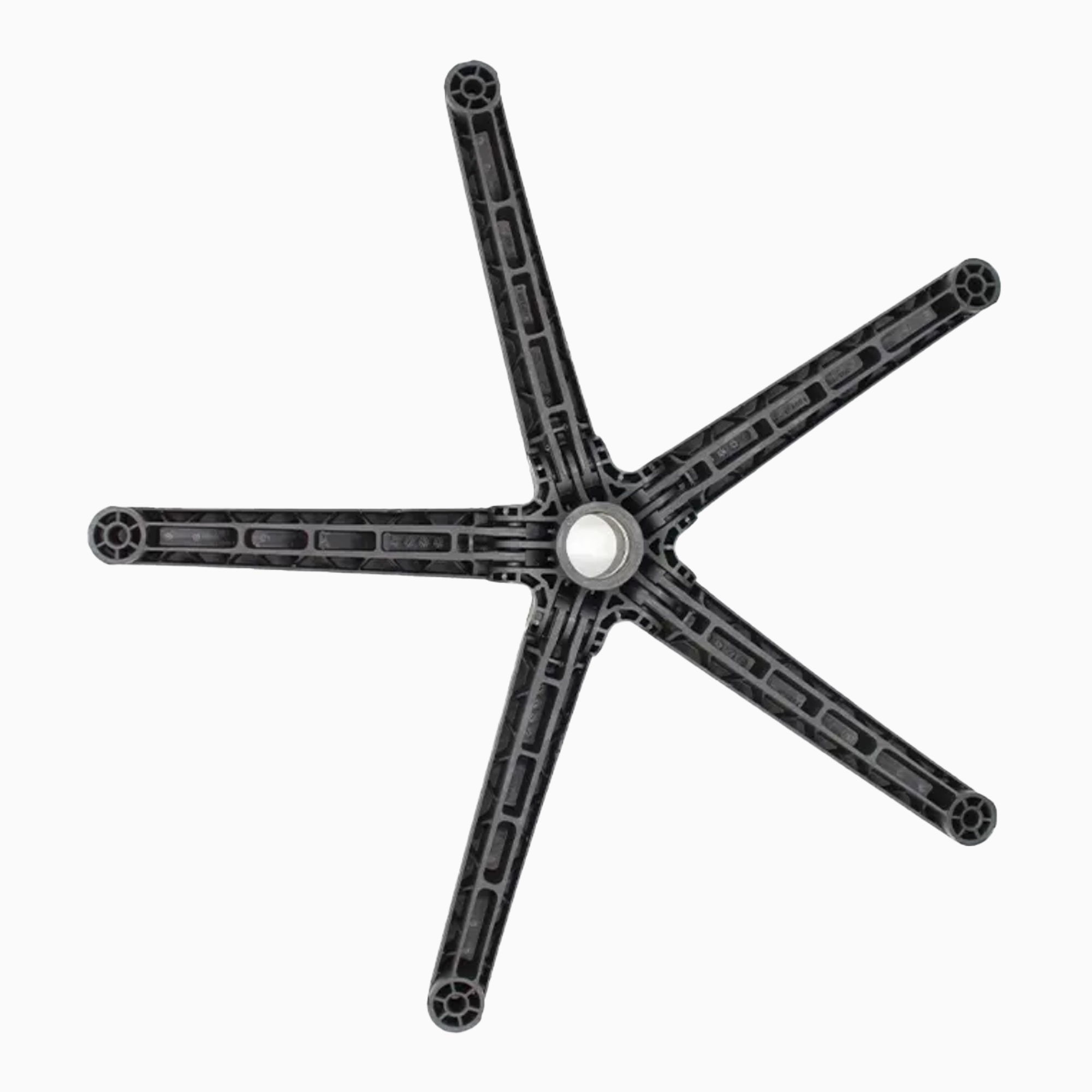 Folding Wheelbase
---
Cozy Roadie - Foldable Wheelbase
This is a Game Changer for anyone that wants to make their favorite Gaming Chair, Office chair, Task chair, Draft chair, Stool etc... portable!
Our new folding wheelbase reduces the storage footprint of any gas lift chair. Making it easy to disassemble, reassemble and transport*.
Add our new Universal Seat Plate Quick Release Adapter and our 2" or 3" rollerblade style wheels and you are good to go toolless and portable!

*The applications are only limited by your imagination!