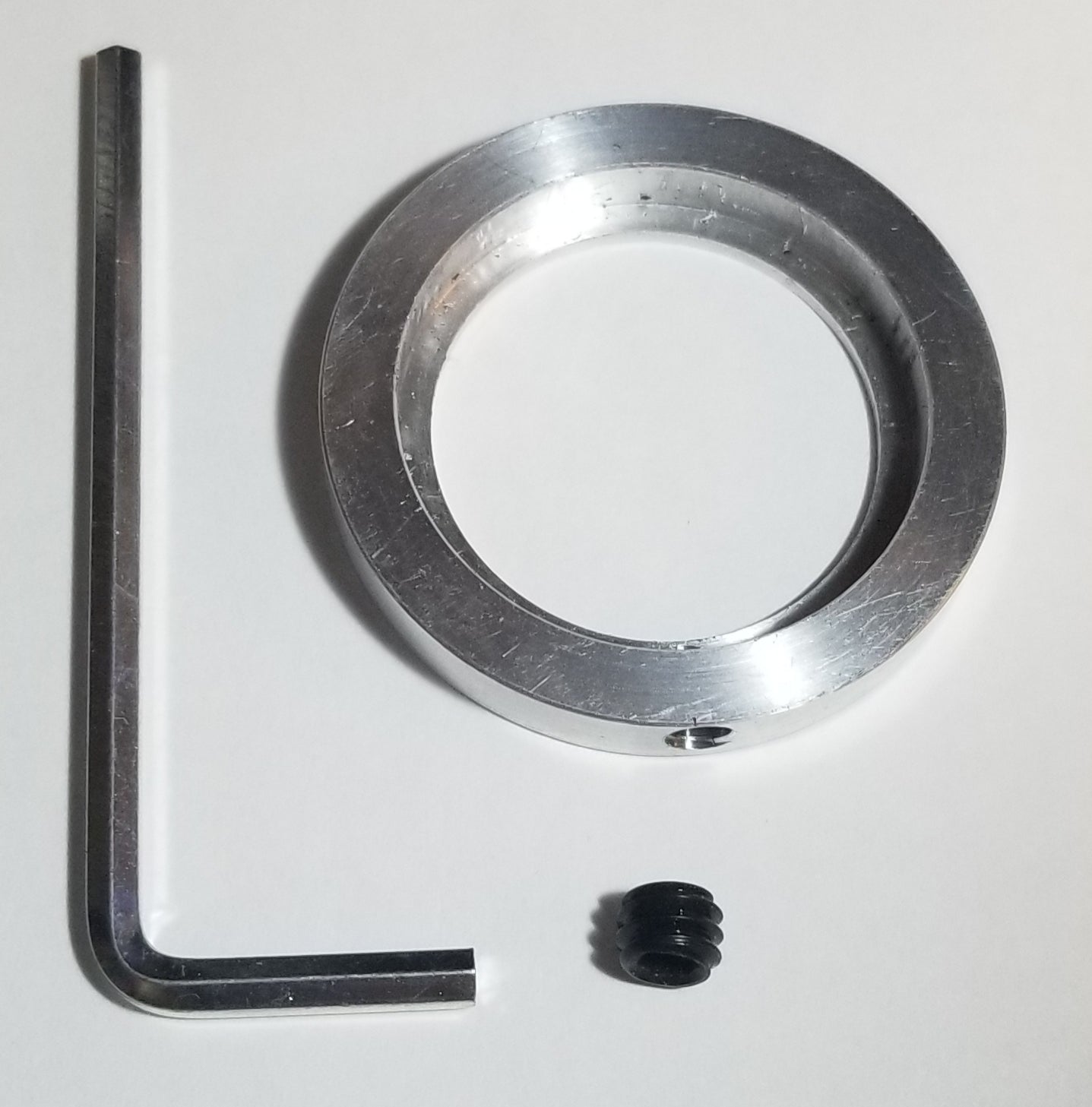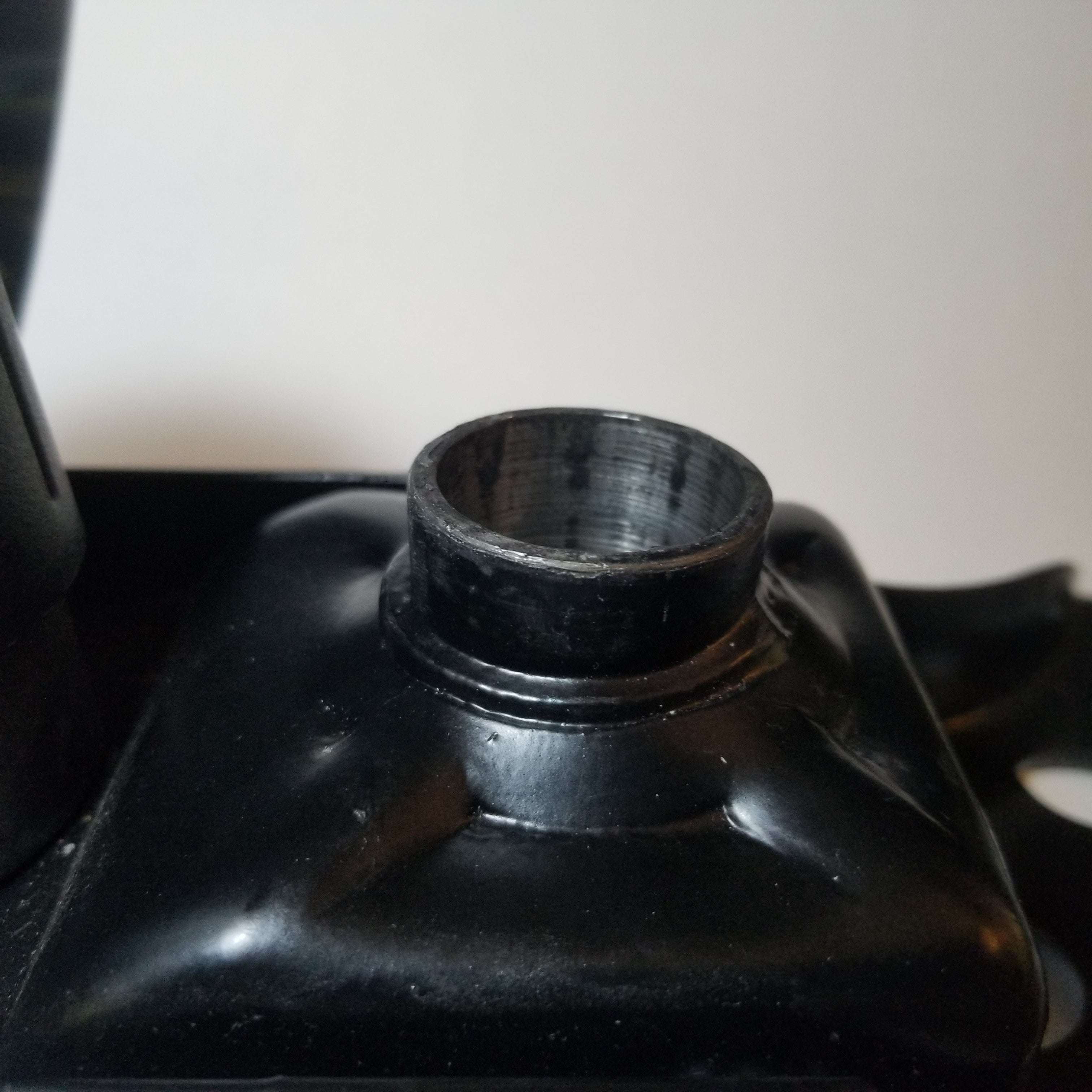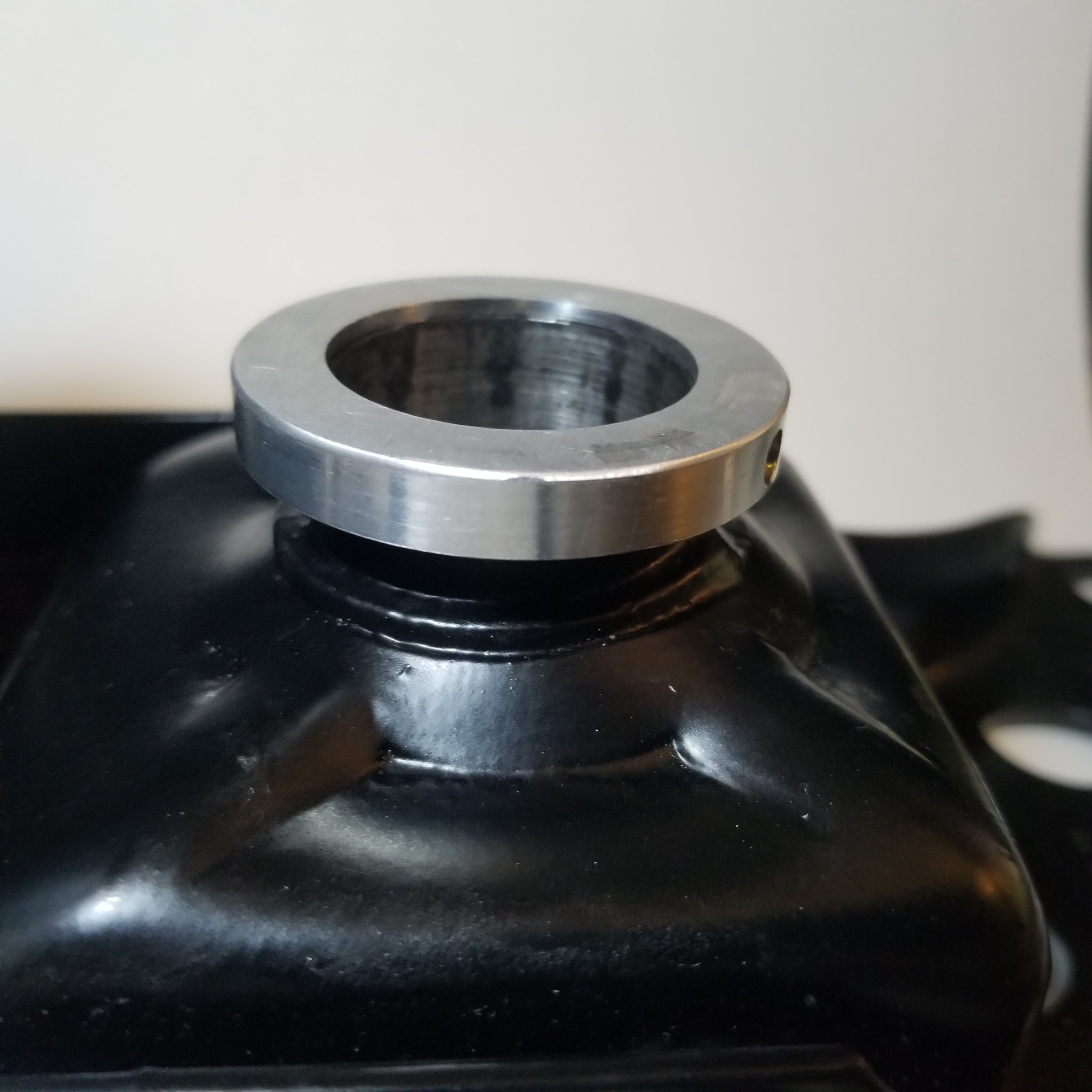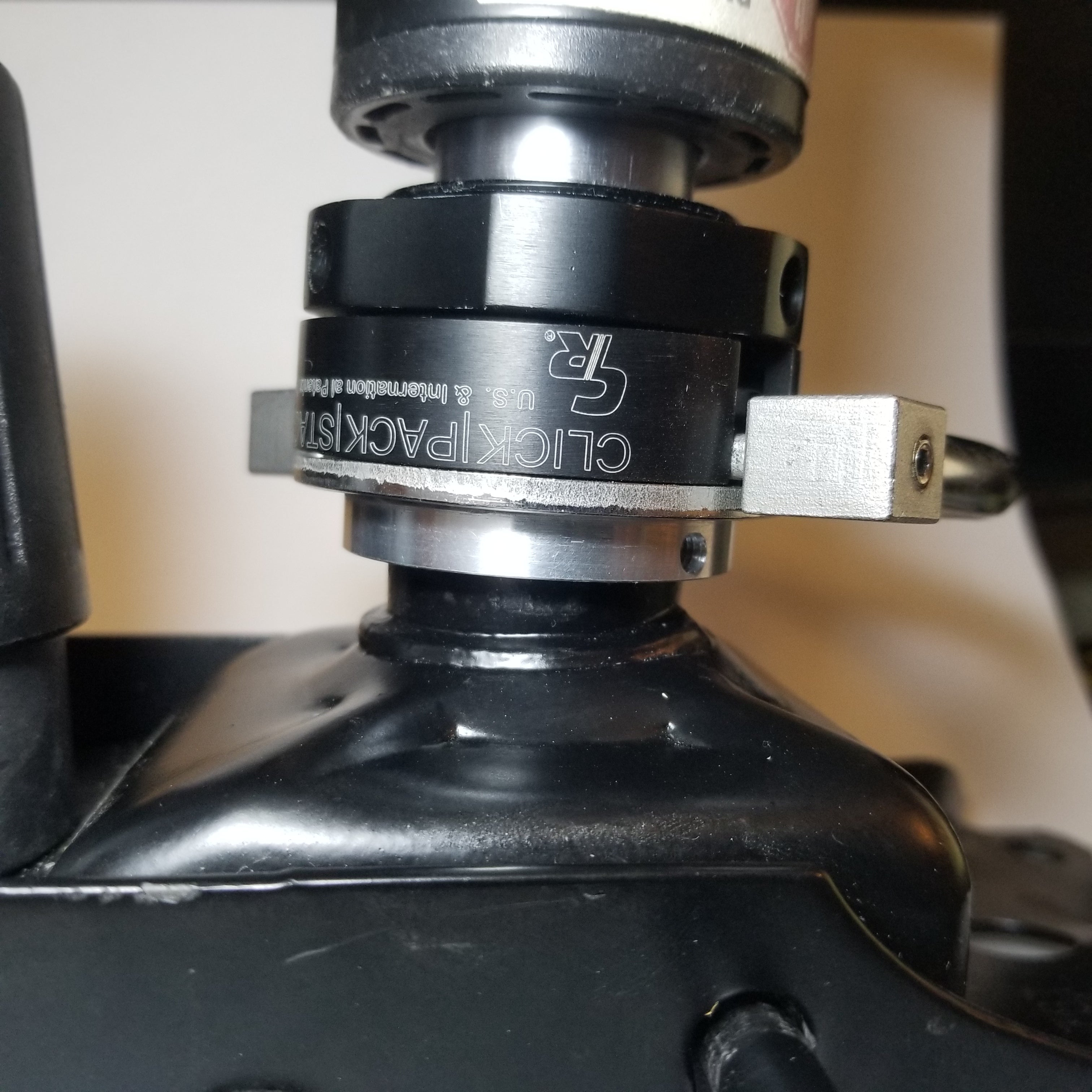 Quick Release Collar Adapter Kit
---
Upper Gas lift Quick Release Adapter
This adapter is 100% free to 1st generation Cozy Roadie Tour Chair Owners!
Discount and Free Shipping Calculated at Checkout
Please note that if you have the New Road Warrior or the Gen-2 Cozy Roadie, You do Not need to order this part.
This retrofit adaptor kit is free for current Cozy Roadie owners of our first Generation Cozy Roadie Crew and Tour Chair.
This simple kit gives more surface area to our upper gas cylinder quick release system and will mostly eliminate the difficulty associated with releasing the cylinder from the seat plate.
If you have any questions, please call Michael: 1 833-269-9739