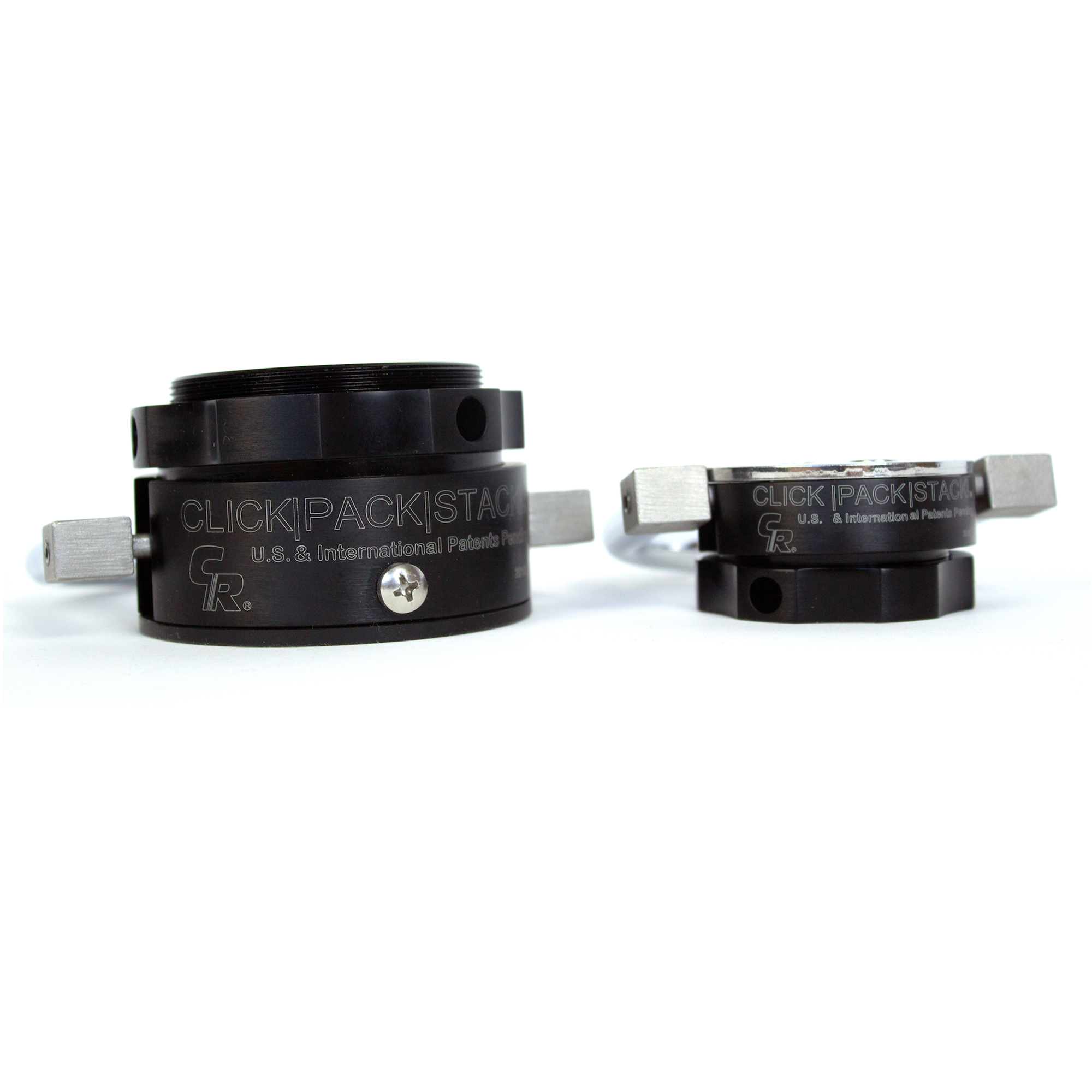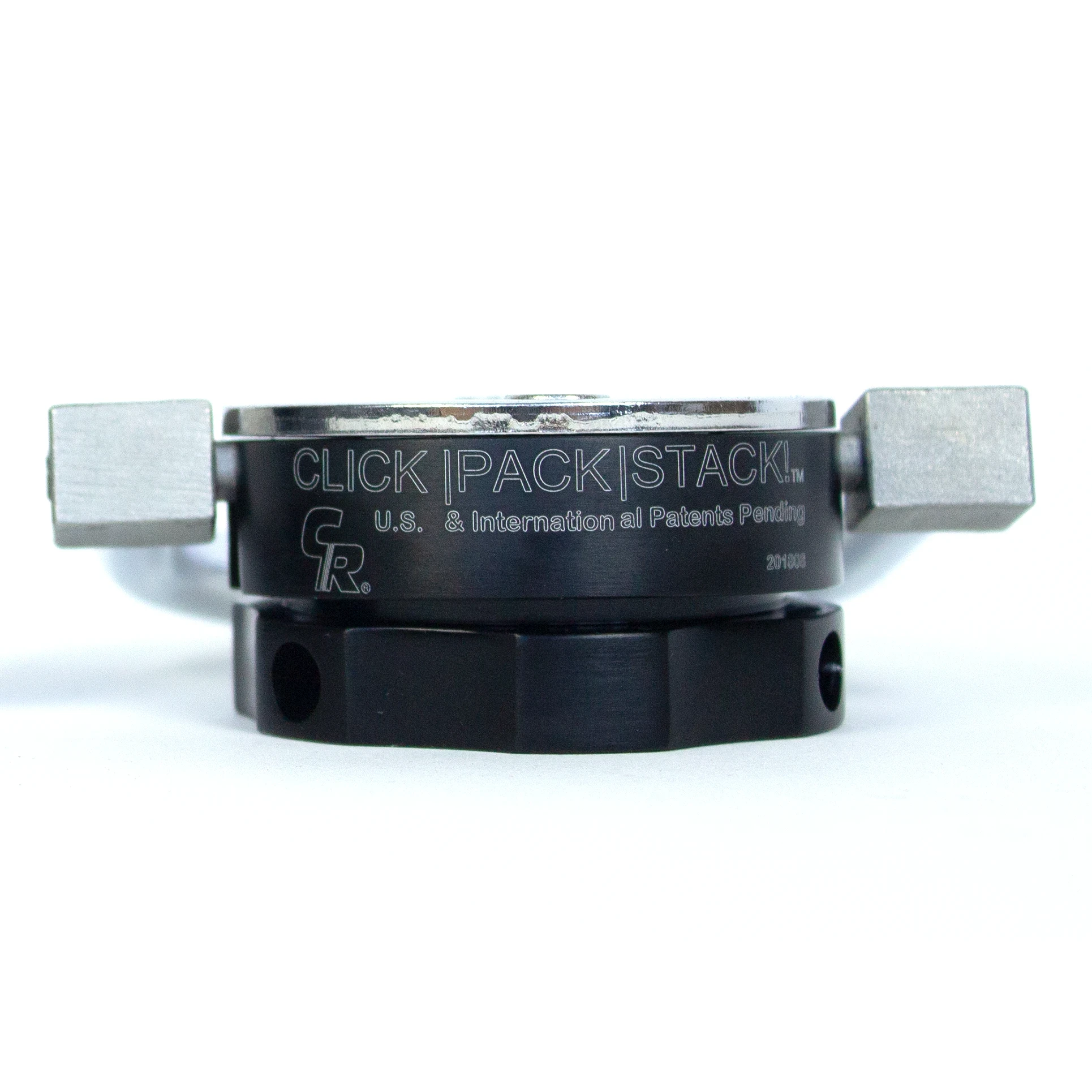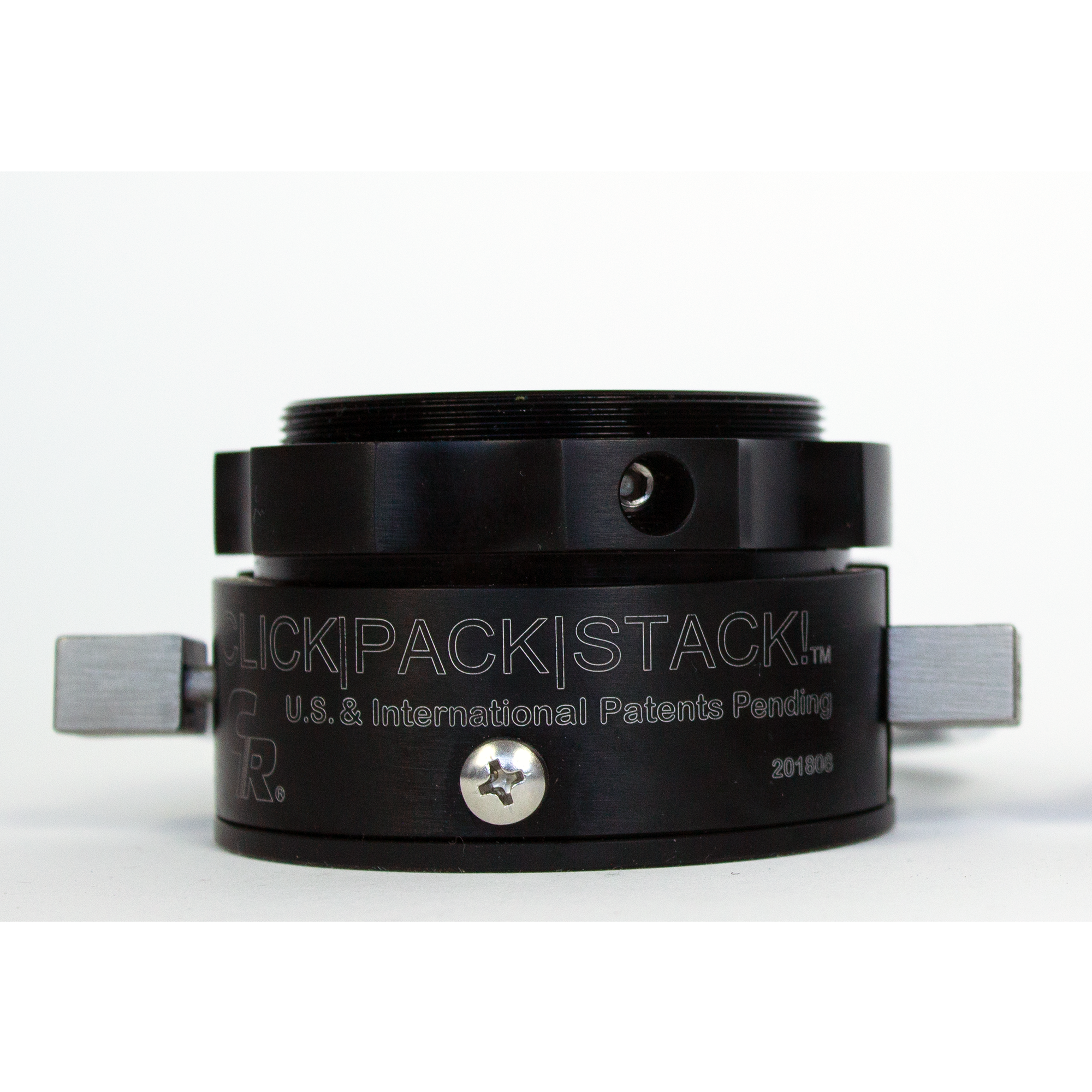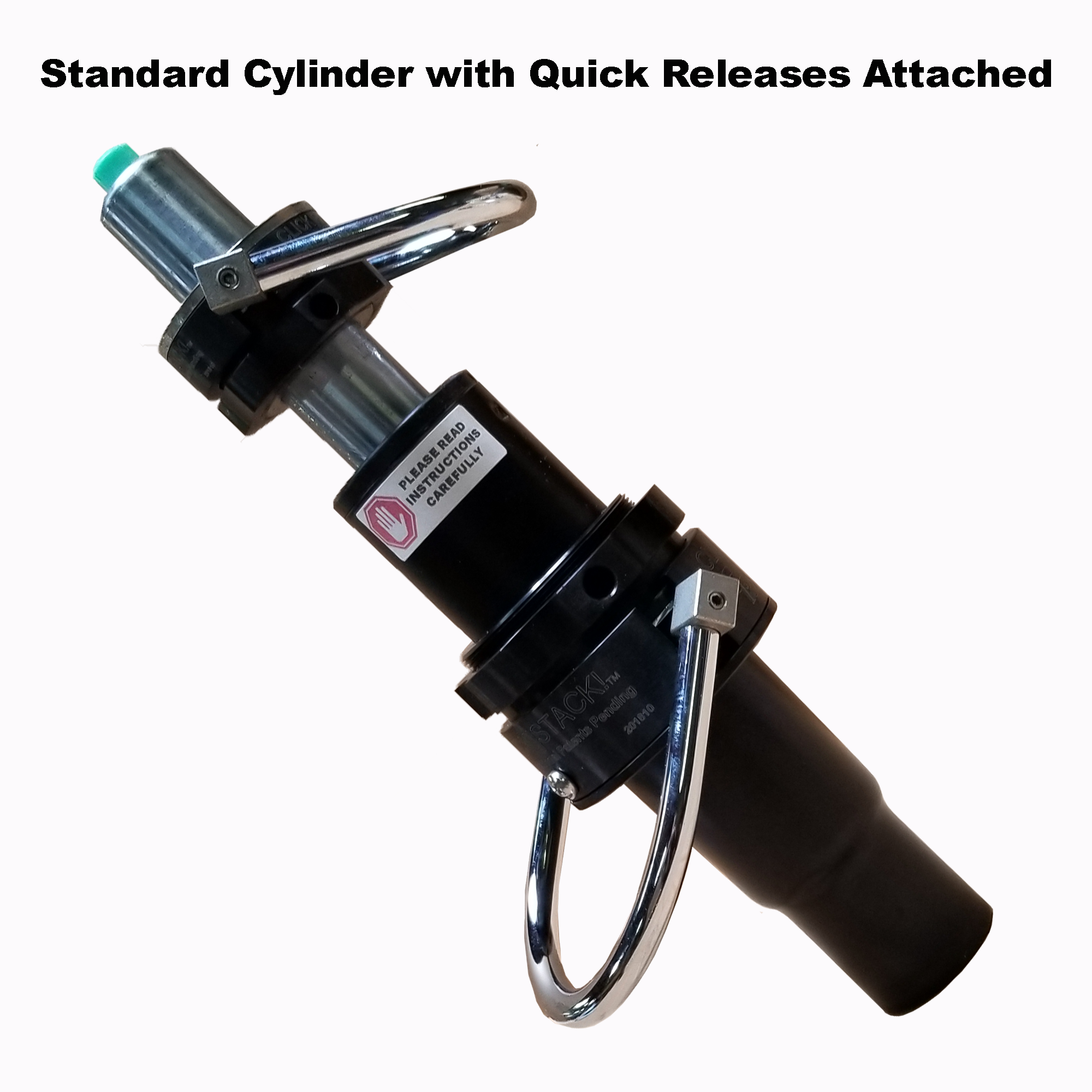 Universal Gas Cylinder Quick Release Set
---
Have a chair you love?
Take it with you - Universal Gas Cylinder Quick Release Set - For Use On Your Own Chair
Now you can purchase the patented Cozy Roadie Quick Release system and install it on a chair of your choosing!
This universal device allows you to detach and reattach the gas-lift cylinder repeatedly. Works for most gas-lift operated furniture.
Another cool feature is, if the gas lift on your chair gets tired or fails, our quick releases make it very easy to swap your old cylinder with a new one. 

Watch the video below to se how it works!